Bio
Scott Kaufman is U.S. senior manager at the Carbon Trust, where he is helping to lead product carbon footprinting efforts with manufacturers and retailers. In addition, Kaufman is an adjunct professor at Columbia University, where he teaches a course in Industrial Ecology and Life Cycle Assessment (LCA).
Prior to joining the Carbon Trust, Kaufman received his Ph.D. in Environmental Engineering from Columbia University, focusing on LCA in municipal solid waste management. He has several years of management experience in the environmental industry, working with the Columbia Earth Institute, PepsiCo International, RecycleBank and the New York City Department of Sanitation.
Featured Work
NOV 4, 2009 • Podcast
See the highlights from this panel discussion on sustainable branding, with participants from the U.S. and Japan. They address customer engagement, supply chain management, ...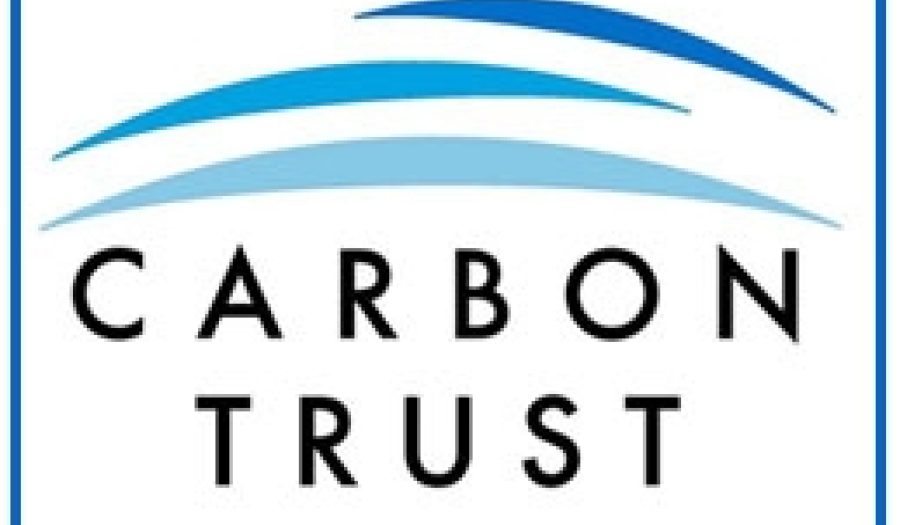 APR 7, 2009 • Podcast
Evan O'Neil talks with the COO and the U.S. Project Manager of Carbon Trust, an independent company set up by the U.K. government ...