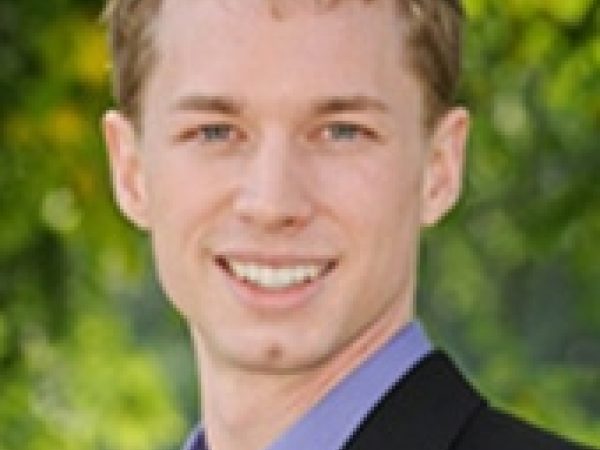 Scot Frank is the co-founder and CEO of One Earth Designs. Frank received bachelor's degrees in electrical engineering and computer science from MIT. He holds three patents: one for a novel breast cancer diagnostic tool and two for solar energy. His background includes founding three companies, working in IBM's India Research Laboratory, leading MIT Development Lab's China program, and advising renewable energy projects for the Clinton Global Initiative and Richard Branson's Carbon War Room.
Frank has been listed by Forbes as a 30 under 30 entrepreneur, and named an Unreasonable Fellow, Cordes Fellow, ECSEL Fellow, and Make a Difference Venture Fellow. Since childhood, Frank has had a deep passion for using technology to drive social and environmental change. He started his first company when he was in middle school.
Today, he seeks out every opportunity to learn more about the world and build empathy between people. With One Earth Designs, he aims to change the way people around the world use energy.
Featured Work