Bio
Sandra Hamid is The Asia Foundation's country representative to Indonesia.
Hamid has worked at The Asia Foundation since 2003 and has also served as elections program manager, Aceh programs director, and senior director for programs in the Jakarta office. She has also worked as a journalist.
Featured Work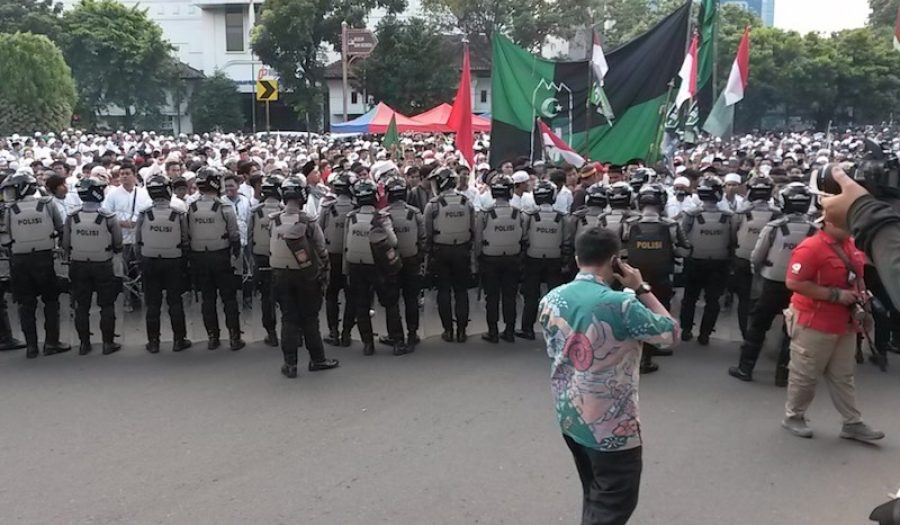 MAR 29, 2018 • Podcast
"Indonesian civil societies and academics are very good at collecting cases of discrimination," says Sandra Hamid, author of "Normalizing Intolerance." "But what we don't have ...