Bio
Sana Mustafi is founder and manager of Sana Mustafa Consulting LLC. She is a Syrian refugee since 2013 after fleeing the Syrian Civil War.
Featured Work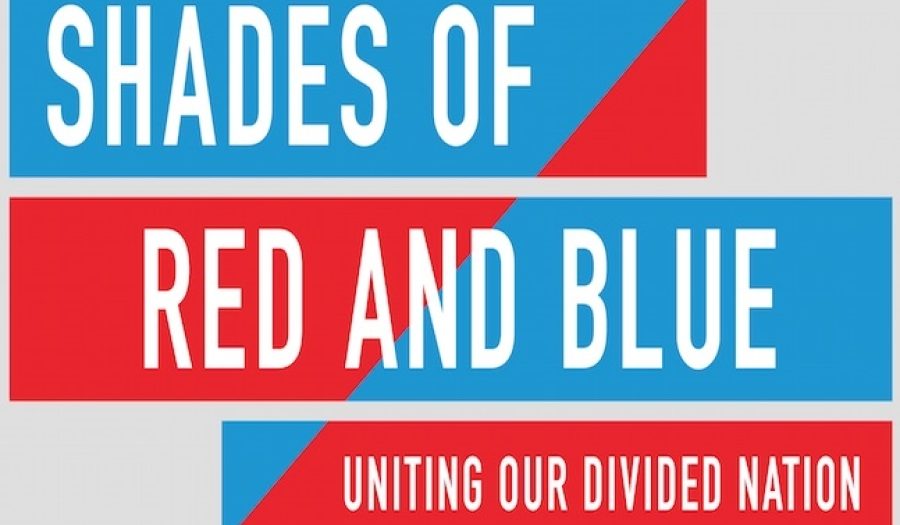 MAY 25, 2017 • Podcast
The hardening of America's borders is an essential part of Trump's agenda. But will this make the United States a safer and more prosperous nation? ...