Bio
Sam Natapoff directs World Policy Institute's Global Economic Architecture Project, which focuses on the politics of macroeconomics and U.S. foreign policy.
He has extensive international government experience, having worked with nine government institutions in five countries, he received his Ph.D in political science from George Washington University and his B.A./M.A. from Balliol College, Oxford University.
Sam Natapoff of World Policy Institute comments on Edward Lincoln's book Winners Without Losers.
Featured Work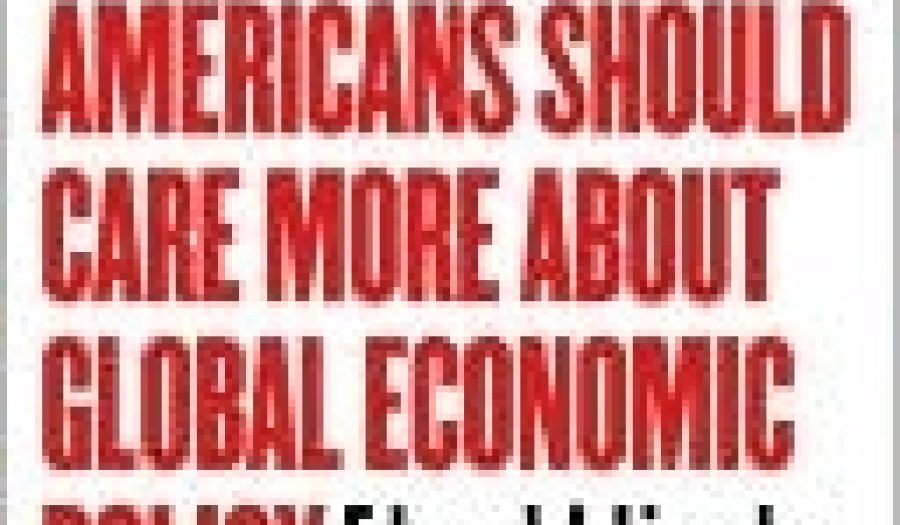 MAR 17, 2008 • Podcast
Shining a spotlight on foreign trade policy as an agent for political change, Lincoln urges policymakers, the business community, and citizens to find a path ...