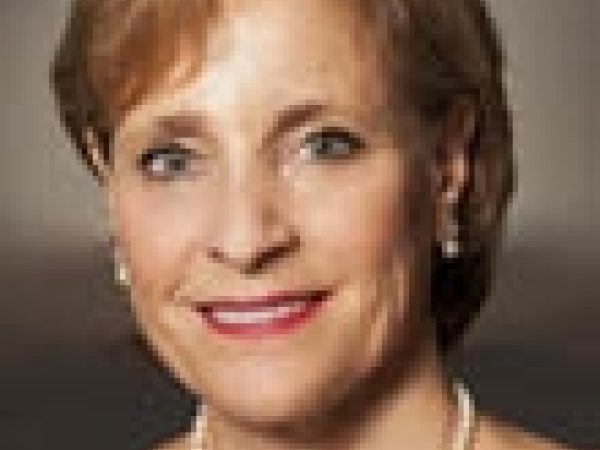 Sally Greenberg is executive director of the National Consumers League. Greenberg has testified numerous times before Congress on consumer protection issues, including on product safety, fraud, excessive fees on car rentals, consumer rip-offs in calling cards and in support of protections for farmworker children.
Before joining NCL, Greenberg worked at the Consumers Union from 1997-2007 on product liability and food safety issues, along with auto and product safety. Previously, she worked at the U.S. Department of Justice Foreign Claims Settlement Commission and prior to that, she spent a decade serving as the Eastern States Civil Rights Counsel for the Anti-Defamation League, based in Boston.
Featured Work
AUG 15, 2016 • Podcast
Part one of this three-part series on conscious capitalism examines the role of the conscious consumer. In this episode, hear the story of a victim ...
AUG 11, 2016 • Podcast
In the next Impact podcast, we hear the dramatic, stranger-than-fiction story of a victim of capitalism at its worst--and how one shopper is helping him ...