Bio
Safwan M. Masri is executive vice president for global centers and global development at Columbia University.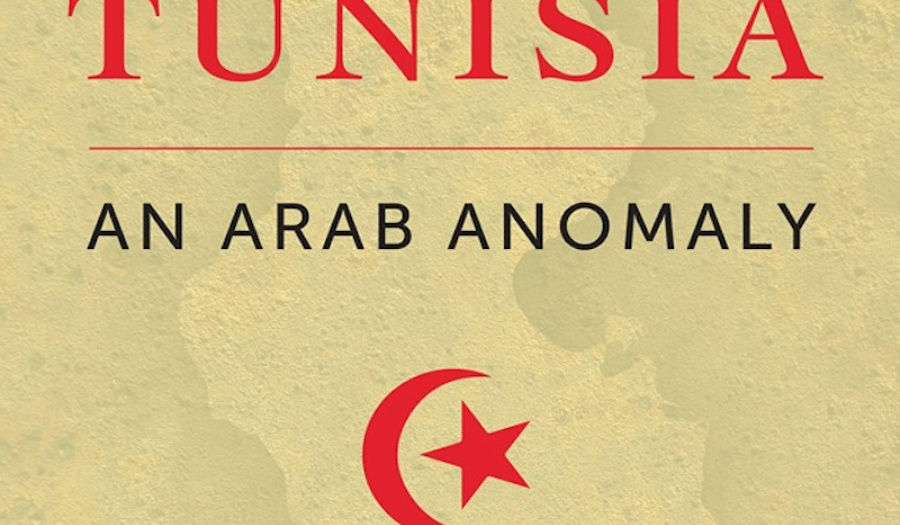 DEC 14, 2017 • Podcast
Tunisia: An Arab Anomaly with Safwan M. Masri
Did you know that Tunisia started championing women's rights in the eighth century, and is still far ahead of most Arab and Muslim-majority countries? Indeed ...