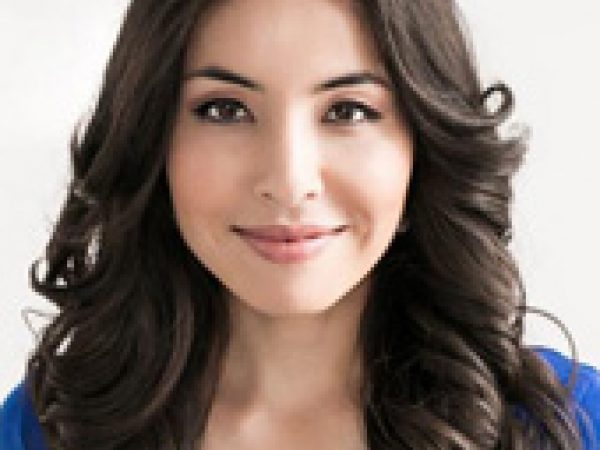 Roxana Saberi is an author and freelance journalist who has reported across the U.S. and abroad.
From 2013 to 2016, she reported for Al Jazeera America, where she specialized in human rights and social justice. Earlier, she lived and worked in Iran for six years. She moved there to serve as the Iran correspondent for the U.S.-based Feature Story News and went on to file reports for news organizations including PBS, BBC, NPR, PRI, and ABC Radio. She was writing a book about Iran when she was arrested on January 31, 2009, and held for 100 days on a false charge of espionage. After returning to the United States, Saberi wrote Between Two Worlds: My Life and Captivity in Iran.
Saberi began working full-time as a reporter at KVLY-TV (NBC) in her hometown of Fargo. She then moved to Texas to report for News 24 Houston (a Time Warner-Belo network).
Saberi has received the Medill Medal of Courage, the Ilaria Alpi Freedom of the Press Award, the NCAA Award of Valor, and an East-West Freedom Award. She was named one of Jaycees' 2011 Ten Outstanding Young Americans and was honored by the Japanese American Citizens League as an ""Outstanding Woman."" She also received a Champion of Change Award from the World Women Global Council.
Photo Credit: Nadia Dara Diskavets.