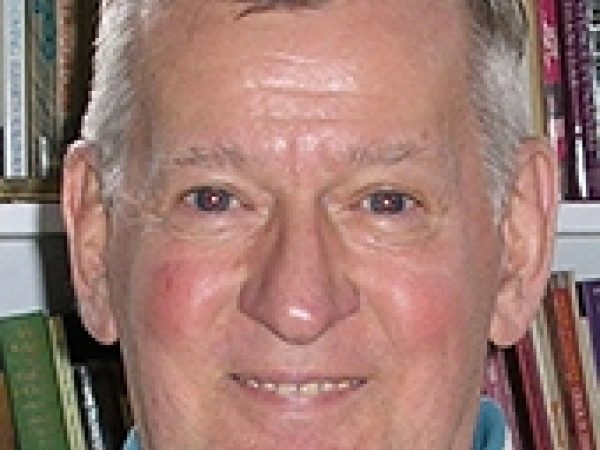 Ross Terrill is research associate at the Fairbanks Center for East Asian Research at Harvard University.
His numerous books on China include The New Chinese Empire: And What it Means for the United States (2003). As a leading Chinese scholar, he has served as an analyst for CBS News and also appeared on numerous national television and radio programs. For his writings on China he received the National Magazine Award for Excellence and was a recipient of the George Polk Memorial Award for Outstanding Magazine Reporting.
Featured Work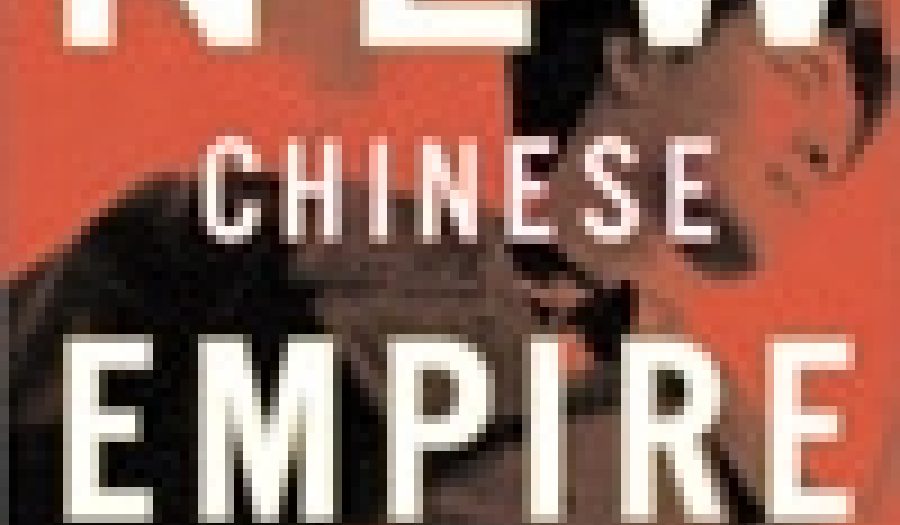 MAY 14, 2003 • Transcript
Our interests with China are peace, prosperity, and mutual exchange between two great countries and civilizations with openness for business, for students, for the professions. ...