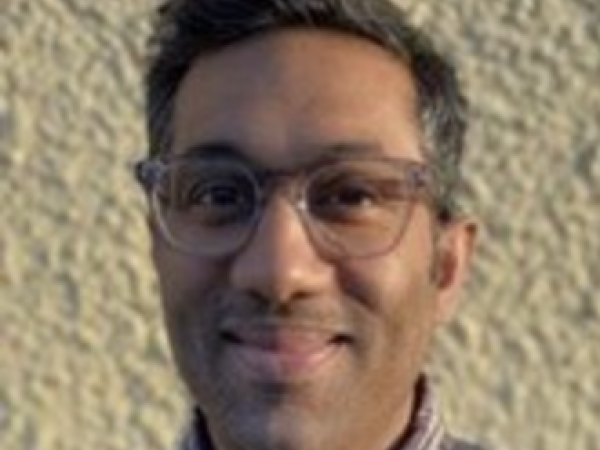 Ronnie Saha is a senior governance, risk and regulatory executive at Meta (Facebook). He has over 12 years of experience working at the intersection of governance, policy, and regulatory oversight of financial and technology markets.
Prior to Meta, Saha was a senior manager with Deloitte Risk and Financial Advisory, originally joining the firm's emerging markets practice where he advised Ministries of Finance throughout Africa and Asia on macroeconomic planning and public finance matters. In the post-financial crisis period, he advised systemically important financial institutions (SIFIs) on stress-testing and capital and liquidity management and later helped launch Deloitte's strategic risk practice, designed to help organizations manage the impacts of business model innovation, macroeconomic trends, and geopolitical shifts on their corporate strategies.
Previously, Saha spent several years in the international economic development sector, with NGOs and think tanks, including serving as special assistant to the president of the International Rescue Committee (IRC) and as a researcher at Harvard University's Hauser Institute for Civil Society. He holds a BA from Kenyon College and MPP from the John F. Kennedy School of Government at Harvard University.

Saha was first elected to the Carnegie Council Board in 2020
Featured Work