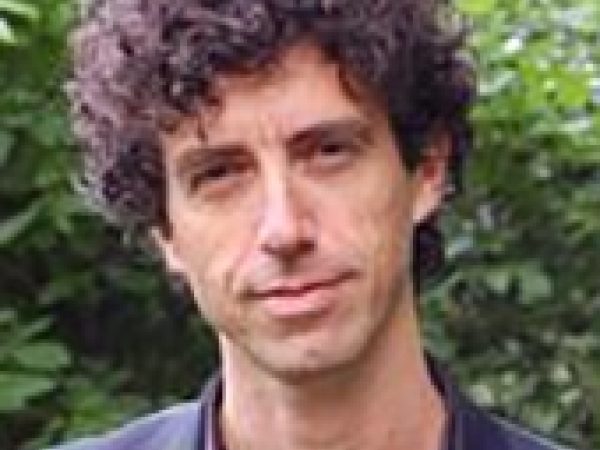 Roberto De Vogli is an associate professor in Social Determinants of Global Health at the Department of Public Health Sciences, University of California Davis (UCD).
He worked as an associate professor at the University of Michigan School of Public Health. Professor De Vogli has gained substantial international experience while working for UN agencies, the World Bank, the World Health Organization, and international organizations in Guatemala, Italy, Mexico, Russia, Tanzania, and Vietnam.
De Vogli is the author of more than 70 articles, scientific reports, letters, and book chapters in the field of globalization and social determinants of global health. Some of his manuscripts appeared on mainstream media outlets, including the BBC, NBC, The Los Angeles Times, Reuters, and Associated Press. His first book, entitled Progress or Collapse: The Crises of Market Greed, published by Routledge in February 2013, is a wake-up call on the converging crises of neo-liberal globalization and global economic development.