Robert Wuthnow teaches sociology of religion and cultural sociology at Princeton University. He is the author of numerous articles and books, including After Heaven: Spirituality in America Since the 1950s and Creative Spirituality: The Way of the Artist.
Featured Work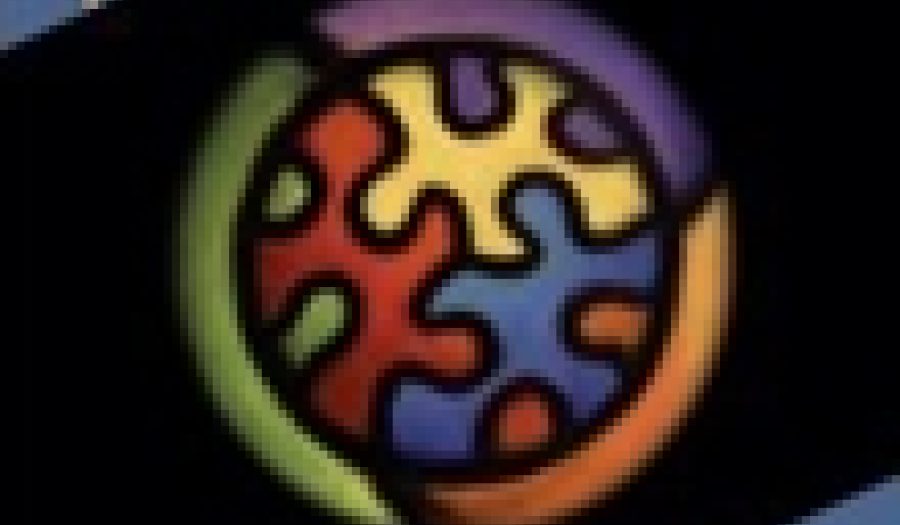 OCT 11, 2005 • Podcast
Princeton Professor Robert Wuthnow asks whether we are willing to do the hard work required to achieve genuine religious diversity and understanding.