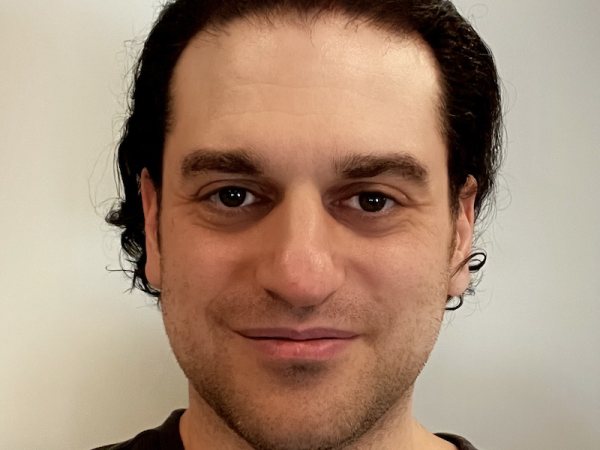 Robert Smithline is a video director & editor at Carnegie Council. He has been at Carnegie Council since the launch of the Carnegie Ethics Studio in 2008, working on a multitude of projects such as the Global Ethics Forum television show and the Ethics and Business: In Their Own Words interview series.
Smithline previously worked at the advertising agency J. Walter Thompson, where he edited broadcast commercials and other video projects.
With a background in all phases of filmmaking, he also has experience as a director, writer, and producer in film and television.