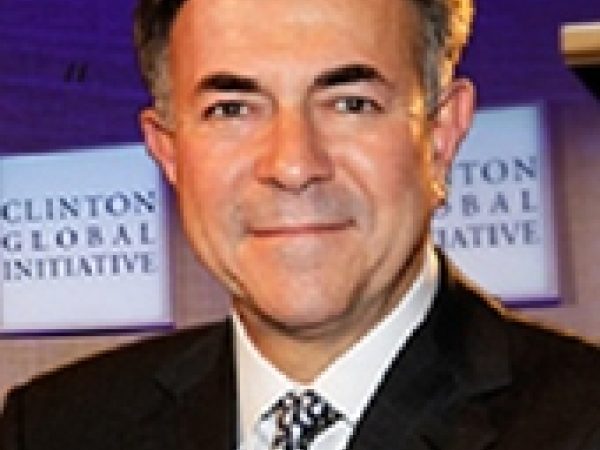 Robert S. Harrison is the chief executive officer of the Clinton Global Initiative. Before joining the Clinton Foundation, Harrison spent 22 years on Wall Street. He joined Goldman Sachs & Co. in 1987, where he became a partner and managing director in the firm's investment banking division and global co-head of its communications, media, and entertainment group. From 1981 to 1987, Harrison practiced corporate law in the New York and Paris offices of Davis, Polk and Wardwell.
Harrison is chairman of the board of directors of the Henry Street Settlement, vice-chairman of the board of trustees of Cornell University, and a member of the board of directors of the Association of American Rhodes Scholars.
Featured Work
AUG 25, 2009 • Podcast
"I hope that CGI is able to serve as the catalyst for action, the group that is essentially creating a market between companies and governments ...