Bio
Robert Quinn is the founding executive director of the Scholars at Risk Network, based at New York University.
In addition, Quinn serves on the Council of the Magna Charta Observatory, based in Bologna, Italy; the Scientific Committee of Pax Academica, an online journal on academic freedom in Africa published by CODESRIA from Dakar, Senegal; and as a fellow with the Woodrow Wilson Visiting Fellows Program in Washington, DC.
Featured Work
APR 20, 2017 • Podcast
Next time on Global Ethics Forum, Scholars at Risk executive director Robert Quinn discusses how his organization is helping professors and students around the world. ...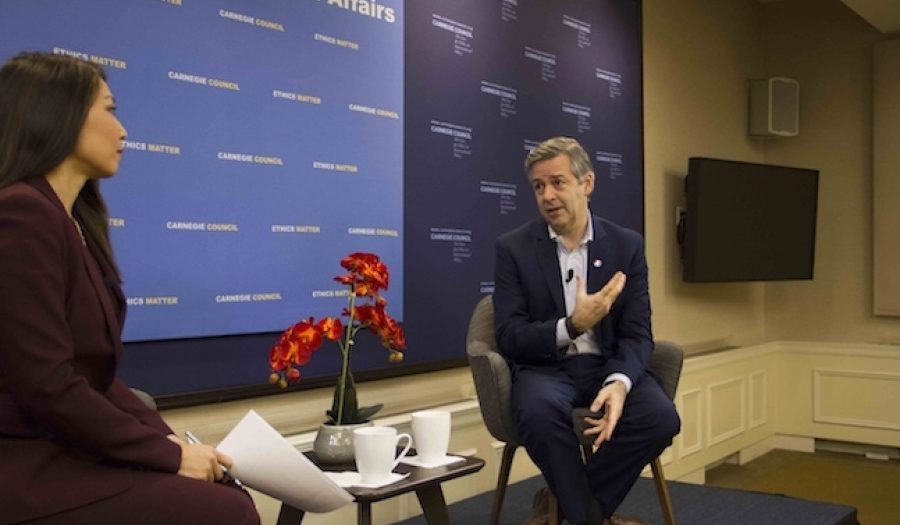 FEB 13, 2017 • Podcast
Scholars at Risk provides temporary teaching positions and advisory services to hundreds of threatened scholars around the world. Quinn describes how its caseload has doubled ...