Bio
Robert Perito is a special adviser to the United States Institute of Peace and a ""rule of law"" expert. He has held positions at the U.S. Department of Justice (in the International Criminal Investigative Training Assistance Program) and at the National Security Council.
Featured Work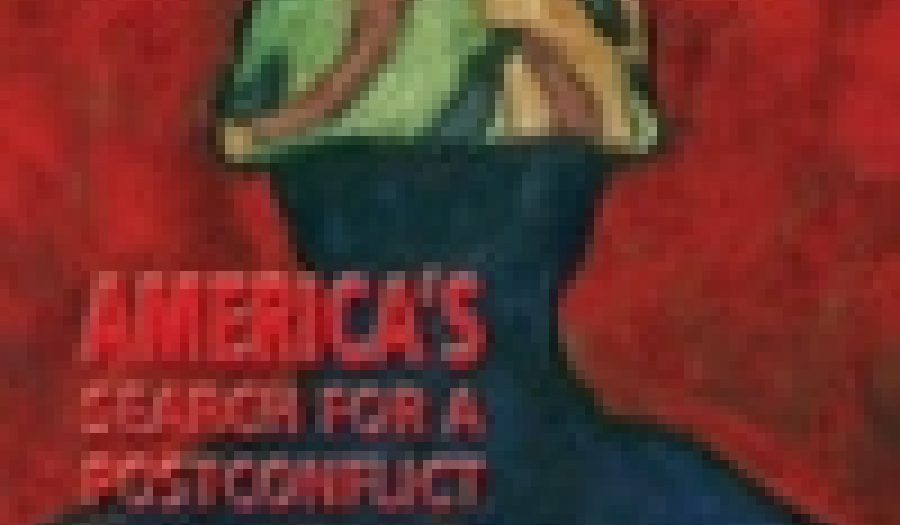 MAR 10, 2004 • Transcript
Perito argues the need for creating a new U.S. force that is trained to assist with post-conflict operations in places like the Balkans, Afghanistan, ...