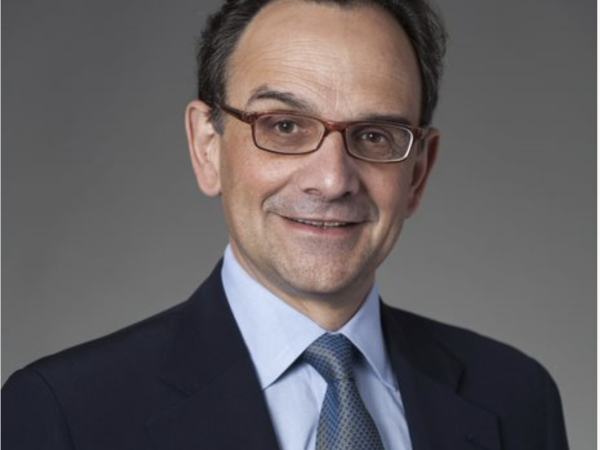 Robert G. Shaw is a managing director of Sea Trade Holdings Inc., an owner and operator of dry bulk cargo ships. He is also a former independent director of Höegh LNG Partners L.P. listed on the New York Stock Exchange and is a director of The Steamship Mutual Underwriting Association (Bermuda) Limited. Shaw serves on the Board of Governors of the Society of Maritime Arbitrators, Inc and previously was the president of Navios Maritime Holdings, Inc.
Shaw practiced maritime and corporate law as an associate, and later as a partner, at the law firm of Healy & Baillie, LLP in New York City. He served as the U.S. representative member of the Documentary Committee of the Baltic and International Council and is a former chairman and former president of the Hellenic American Chamber of Commerce.
Shaw received his degree from Oxford University in 1977.