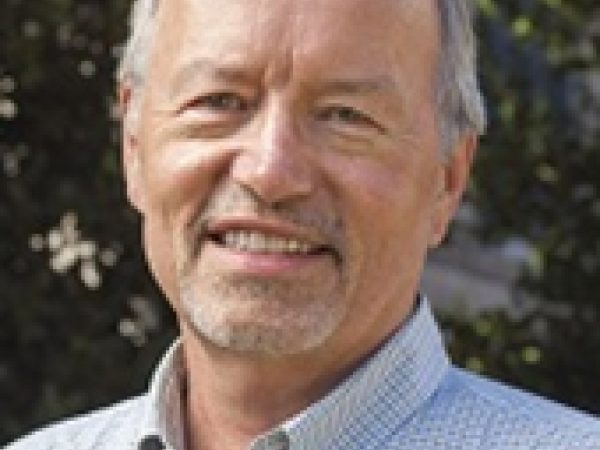 Robert Engelman is executive director of the Worldwatch Institute, a globally focused environmental research organization based in Washington, D.C. He originally joined Worldwatch as vice-president for Programs and was named executive director in 2011.
Prior to joining Worldwatch, Engelman was vice president for Research at Population Action International, a policy research and advocacy group in Washington, and directed its program on population and the environment.He has written extensively on population's connections to environmental change, economic growth, and civil conflict.
A former newspaper reporter specializing in science and the environment, Engelman has served on the faculty of Yale University as a visiting lecturer and was founding secretary of the Society of Environmental Journalists.
He is the author of the 2008 book More: Population, Nature, and What Women Want, and his writing has appeared in scholarly and news media including Nature, The Washington Post, and The Wall Street Journal.
Featured Work
SEP 15, 2011 • Article
According to UN projections, our world will be home to more than 9 billion people by 2050, increasing competition for livable space and critical resources such as ...