Bio
Colonel Robert "Brutus" Charette, Jr. (USMC) is the director of the U.S. Marine Corps Expeditionary Energy Office.
He participated directly in the following combat operations: Operation Desert Storm, Kuwait/Iraq (1991); Operation Southern Watch, Iraq (1995); Operation Deliberate Force, Bosnia (1995); Operation Enduring Freedom, Afghanistan (2001–2002); Operation Iraqi Freedom, Iraq (2005).
He also participated in three deployments to the Western Pacific, two in support of the Unit Deployment Program (1992 and 1996). In addition, Charette has made three deployments afloat, one aboard USS Theodore Roosevelt (CVN-71) with Carrier Air Wing 8 (1995), and two aboard the USS Carl Vinson (CVN-70) with Carrier Air Wing 9 (2003 and 2005).
His many personal decorations include the Meritorious Service Medal with two gold stars and the Air Medal with combat distinguishing device.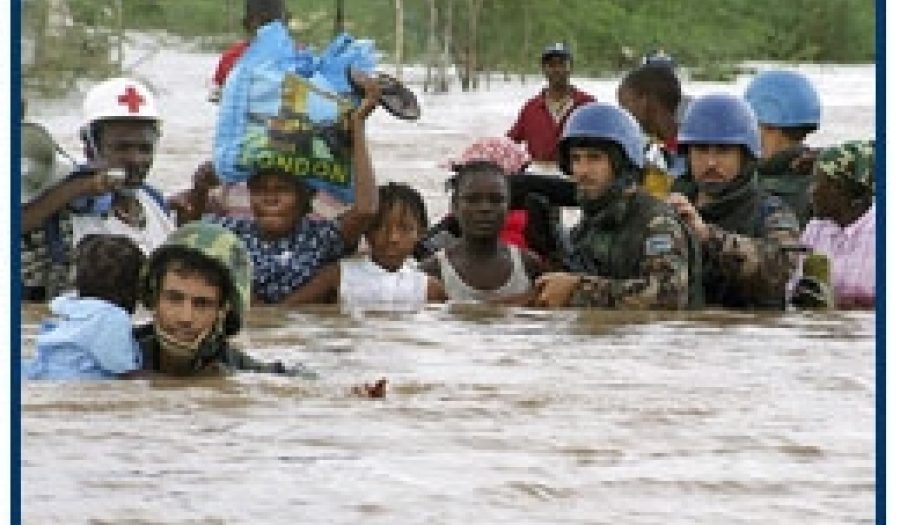 OCT 4, 2010 • Podcast
Leading by Example
Representatives from the Navy, the Marines, and the Army Corps of Engineers illustrate how the U.S. military is on the forefront of efforts to ...