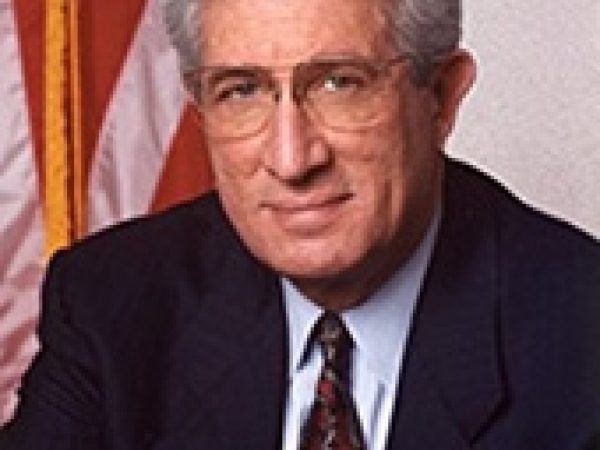 Richard H. Solomon(1937-2017) was president of the United States Institute of Peace.
Prior to this assignment, Solomon was assistant secretary of state for East Asian and Pacific affairs from 1989 to 1992. He negotiated the Cambodia peace treaty, the first United Nations ""Permanent Five"" peacemaking agreement; had a leading role in the dialogue on nuclear issues between the United States and South and North Korea; helped establish the Asia-Pacific Economic Cooperation initiative; and led U.S. negotiations with Japan, Mongolia and Vietnam on important bilateral matters. In 1992-93, Solomon served as U.S. ambassador to the Philippines. He coordinated the closure of the U.S. naval bases and developed a new framework for bilateral and regional security cooperation.
Solomon previously served as director of policy planning at the Department of State and as a senior staff member of the National Security Council. In 1995, Solomon was awarded the State Department's Foreign Affairs Award for Public Service, and he has received awards for policy initiatives from the governments of Korea and Thailand. In 2005, he received the American Political Science Association's Hubert H. Humphrey career award for "notable public service by a political scientist.""