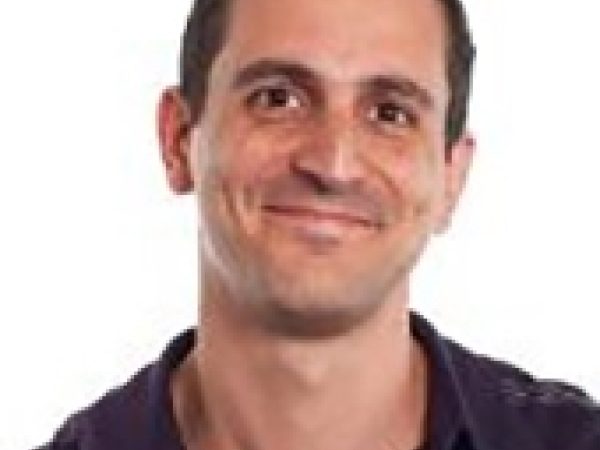 Rich Leimsider is vice president of fellowship programs at Echoing Green.
Previously, Leimsider was the director of the Aspen Institute's Center for Business Education. He has also worked with Habitat for Humanity, City Year, Teach For America, and served as a New York City Urban Fellow.
Featured Work
DEC 16, 2014 • Podcast
By using a single organization, SaveLIFE Foundation in India, as a case study, this episode of Impact explores how NGOs in emerging markets adopt business ...