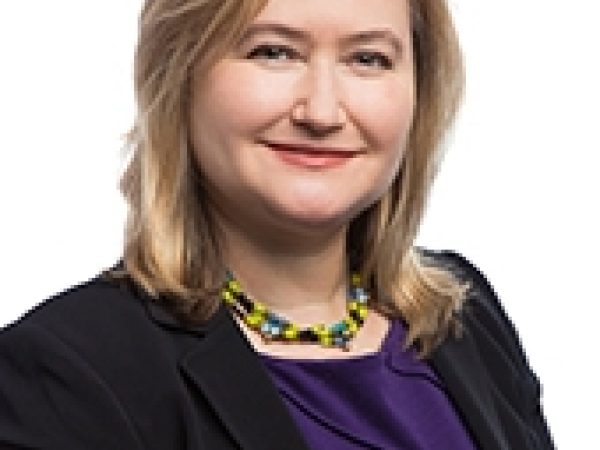 Rebecca MacKinnon is a blogger and co-founder at Global Voices Online and a Bernard L. Schwartz Senior Fellow at the New America Foundation.
MacKinnon was previously a journalist at CNN, where she headed the Tokyo and Beijing bureaus. In addition, she was a fellow at the Joan Shorenstein Center on the Press, Politics and Public Policy at Harvard's Kennedy School of Government and a research fellow at Harvard Law School's Berkman Center for Internet & Society, where she co-founded Global Voices Online.
MacKinnon has also worked at the Journalism and Media Studies Center at the University of Hong Kong and as an Open Society Fellow, funded by George Soros's Open Society Institute. She has also been a visiting fellow at Princeton University's Center for Information Technology Policy. In addition, MacKinnon is on the board of directors of the Global Network Initiative and the Committee to Protect Journalists.
MacKinnon is the author of Consent of the Networked: The Worldwide Struggle For Internet Freedom.