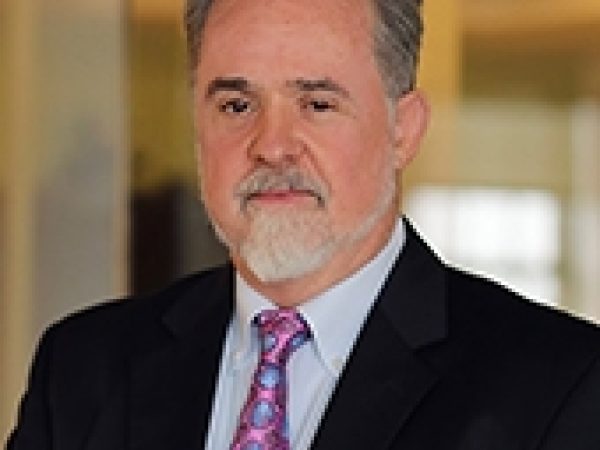 Raymond Offenheiser is former president of Oxfam America. During his tenure, he oversaw the growth of Oxfam America from a small non-profit agency into a recognized world leader in the global social justice movement. Under his direction, Oxfam America increased its annual budget fivefold to $75 million, substantial increased its donor base and created a diverse and highly professional staff.
Recently Offenheiser joined a high level group of think tanks to promote the modernization of foreign assistance. The intent is to replace the Kennedy and Cold War era vision for American aid with a new strategy, mandate, legislation and structure to guide America's international aid efforts into the 21st century.
Offenheiser has also positioned Oxfam America as a leading actor in the field of corporate social responsibility by initiating the Private Sector division at Oxfam America. Under his leadership, Oxfam America has initiated a variety of innovative partnerships with Fortune 500 corporations.
Before joining Oxfam America, he served for five years as the Ford Foundation representative in Bangladesh and, prior to that, in the Andean and Southern Cone regions of South America. He has also directed programs for the Inter-American Foundation in both Brazil and Colombia and worked for Save the Children Federation in Mexico.
With over 30 years of work in the field of international agricultural development, Offenheiser is active as member and advisor to numerous organizations on issues of food security, climate change, trade reform and sustainable development including the World Agricultural Forum, Biovision, World Fish Center and the Green Group of leading environmental CEOs. He is currently the honorary president of Wetlands International, the leading non-profit global network focused on the protection of wetlands throughout the world.
Offenheiser is a frequent commentator in the media on such issues as foreign aid, international debt, human rights, humanitarian crises and global trade policies. He has appeared in programs on all major US news networks as well as BBC and CNN International and has been a quoted source in the New York Times, Washington Post, Boston Globe and numerous other major American newspapers.
Offenheiser is currently a member of the board of Oxfam International and BRAC USA and for ten years, served on the board and executive committee of InterAction. He has also served and is serving on numerous advisory councils for such groups as the Clinton Global Initiative, the World Economic Forum, the Aspen Institute, the Asia Society, the Global Philanthropy Forum, the Council for Economic Development, the Kennedy School of Government, the Harvard Business School, Stanford University's Center for Global Business, and the Kellogg Institute for International Studies at Notre Dame. He is a member of the Council on Foreign Relations.
Educated at Notre Dame and Cornell, Offenheiser lives in Carlisle, MA with his wife Suzanne, son, Patrick, and daughter, Deirdre. He is a passionate Latin Americanist and speaks Spanish and Portuguese fluently.