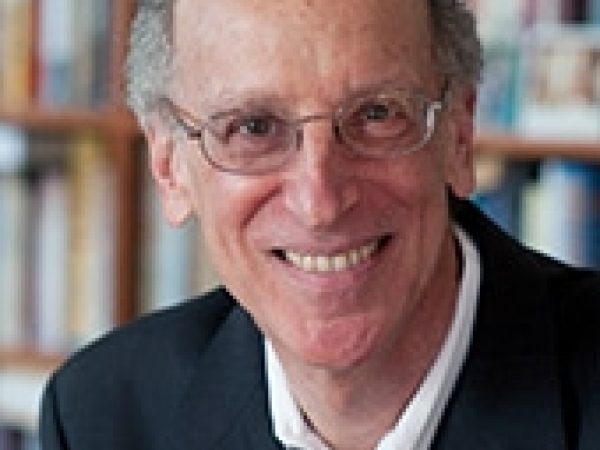 Randy Cohen is a writer and humorist. He currently hosts Person Place Thing on public radio station WAMC.
Cohen previously wrote ""The Ethicist"" column for The New York Times Magazine between 1999 and 2011. He also answered listener's questions on ethics for NPR's All Things Considered from 2001 to 2005.
Cohen also was a writer on The Late Show with David Letterman for seven years, and shared in three Primetime Emmys for Outstanding Writing. In addition, he was the first head writer for The Rosie O'Donnell Show.
Cohen's books include Modest Proposals; Diary of a Flying Man; The Good, the Bad & the Difference: How to Tell Right from Wrong in Everyday Situations; and Be Good: how to navigate the ethics of everything. He has also written for The New Yorker, Harpers, The Atlantic, and The Village Voice.