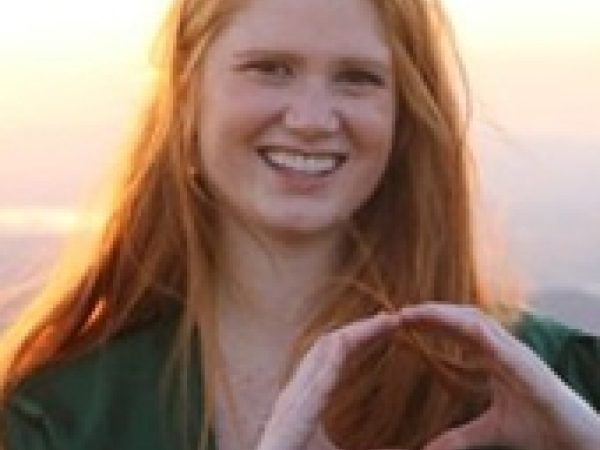 Rachel Grant is going into her senior year as an undergraduate student of the Clark Honors College at the University of Oregon. She is double majoring in economics and Japanese. Grant will be returning to work for the residence halls as third-year Housing Service Center specialist this fall.
Outside of school, she is an active member of the Carnegie Global Ethics Network, Alpha Phi sorority, the Women in Business club, as well as a volunteer math tutor for the Lane County Juvenile Justice Center. This spring, she has been learning about the Japanese business culture through interning for the Japanese Representative Office of Oregon in Tokyo. This entails setting up business connections between Japanese companies and companies from Oregon. In Eugene, she enjoys exploring nature, Tuesday night yoga, travelling during her summers, and cannot turn down a good veggie burger.
She is currently working on her senior year thesis surrounding Japanese women in business. You can reach her at her listed email address.