Bio
Rear Admiral Philip H. Cullom (USN) is director of the Fleet Readiness Division on the U.S. Navy Staff.
Ashore, Cullom has served in various staff, policy, strategy, and technical positions: shift engineer and staff training officer of the A1W nuclear prototype at the Idaho National Engineering Laboratory; special assistant to the CNO's Executive Panel (OP-00K); and branch head for Strategy & Policy (N513).
Joint assignments have included defense resource manager within the J-8 Directorate of the Joint Staff, White House fellow to the director of the Office of Management and Budget, and director for Defense Policy and Arms Control at the National Security Council. He also held a personnel assignment, serving as the head of Officer Programs and Placement (PERS 424/41N) for all surface nuclear trained officers from late 2001 until 2003.
After completing major command, he served as the chief of staff for Commander, 2nd Fleet/Commander, Striking Fleet Atlantic until September 2005. Flag assignments ashore included Navy Staff positions as director, Deep Blue, and director for Strategy & Policy (N5SP).
Featured Work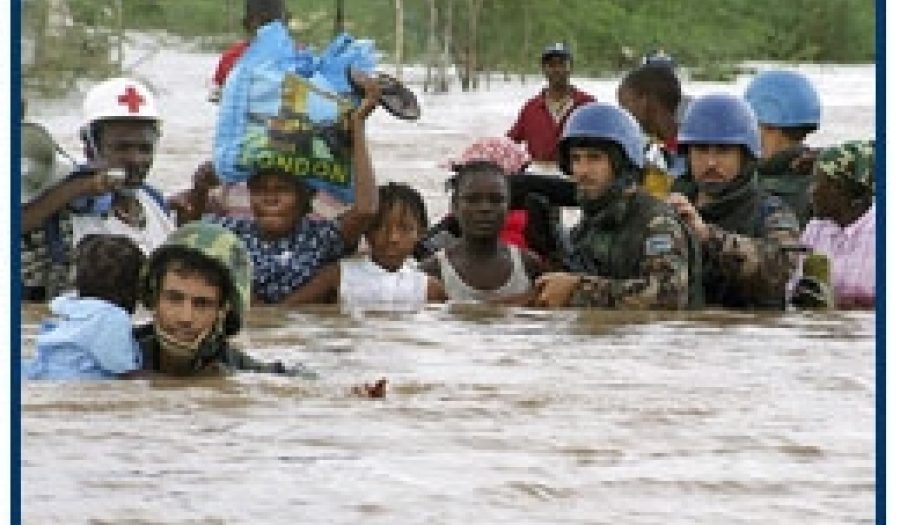 OCT 4, 2010 • Podcast
Leading by Example
Representatives from the Navy, the Marines, and the Army Corps of Engineers illustrate how the U.S. military is on the forefront of efforts to ...