Bio
Philip M. Breedlove is a retired general of the U.S. Air Force and the former Supreme Allied Commander Europe (SACEUR) of NATO Allied Command Operations.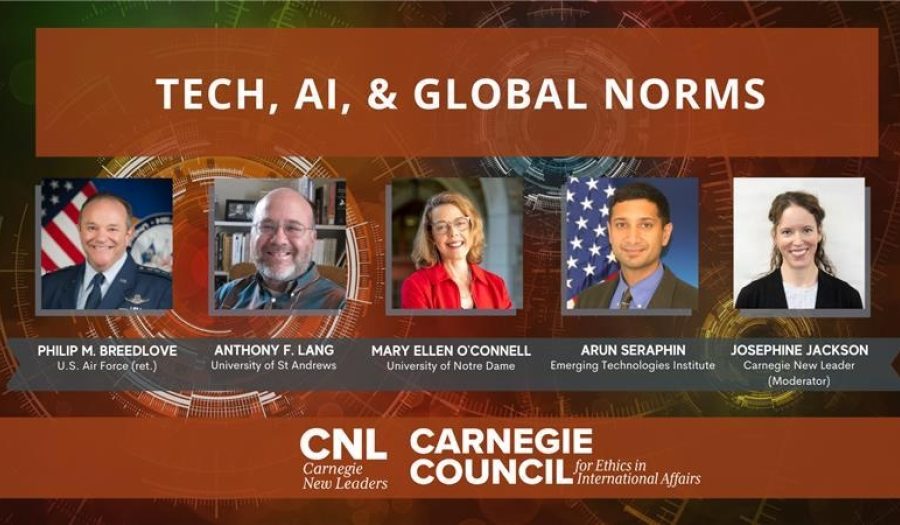 MAR 23, 2022 • Podcast
Tech, AI, & Global Norms
How do tech, AI, and global norms intersect to generate political, legal, and ethical dilemmas? In this event, Carnegie New Leader Josephine Jackson leads a ...