Bio
Peter Sutherland (1946-2018) was United Nations special representative of the secretary-general for international migration from 2006 to 2017.
A native of Ireland, Sutherland was previously attorney general of Ireland, chairman of Goldman Sachs International, and director general of GATT and then of The World Trade Organisation.
Featured Work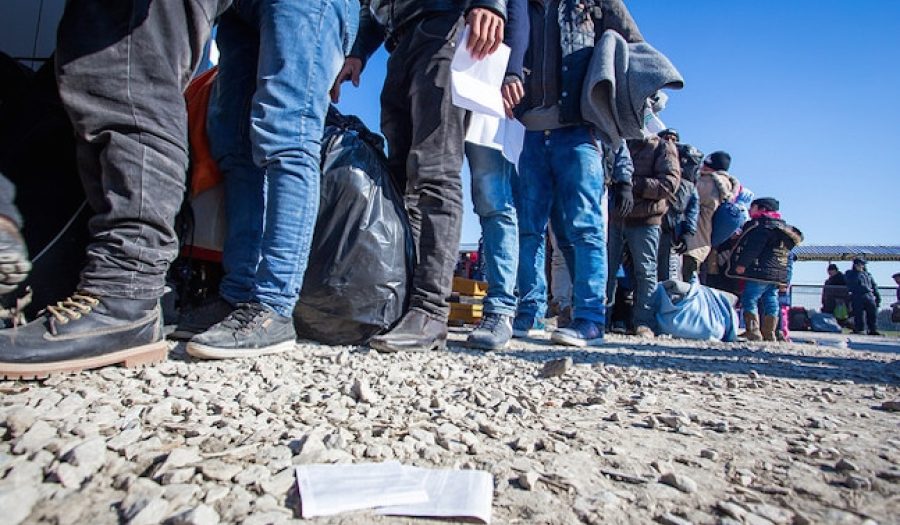 SEP 14, 2016 • Podcast
In the run-up to the UN Summit for Refugees and Migrants, Joanne Myers talks with Peter Sutherland about the challenges of implementing the 1951 Refugee Convention, ...
MAY 6, 2016 • Podcast
On the next Global Ethics Forum, Peter Sutherland, United Nations Special Representative of the Secretary-General for International Migration, discusses the ethics of the refugee crisis. ...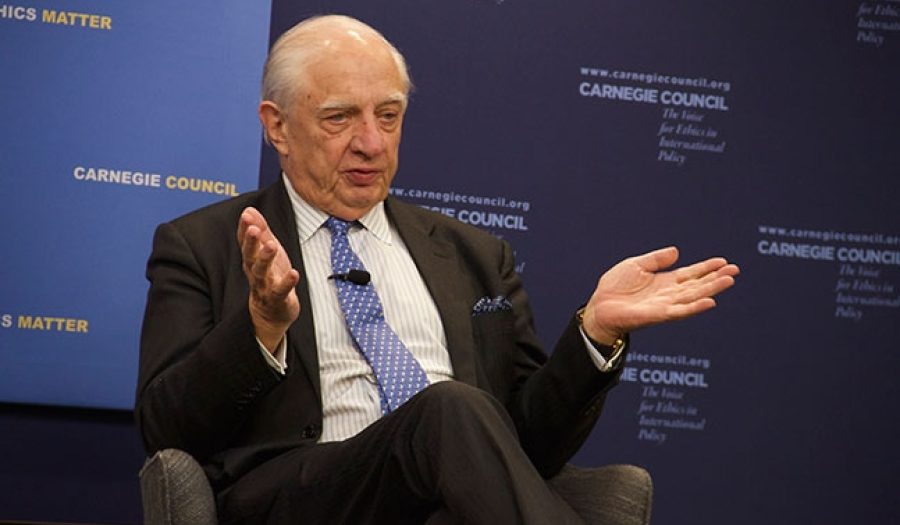 MAR 1, 2016 • Podcast
The migrant/refugee crisis is a defining moral issue for our generation, declares Peter Sutherland, UN special representative on international migration. And proximity should not ...