Bio
Peter Sutherland (1946-2018) was United Nations special representative of the secretary-general for international migration from 2006 to 2017.
A native of Ireland, Sutherland was previously attorney general of Ireland, chairman of Goldman Sachs International, and director general of GATT and then of The World Trade Organisation.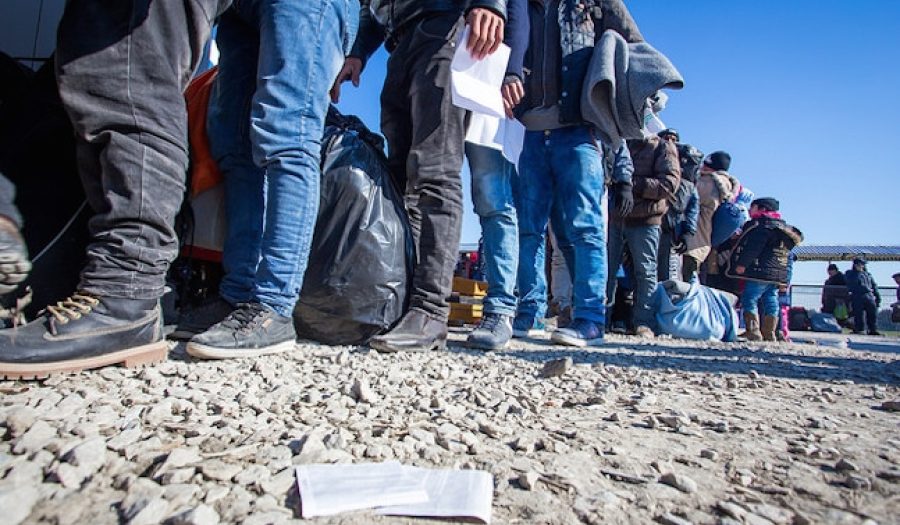 SEP 14, 2016 • Podcast
The UN's Peter Sutherland on the Migrant Crisis
In the run-up to the UN Summit for Refugees and Migrants, Joanne Myers talks with Peter Sutherland about the challenges of implementing the 1951 Refugee Convention, ...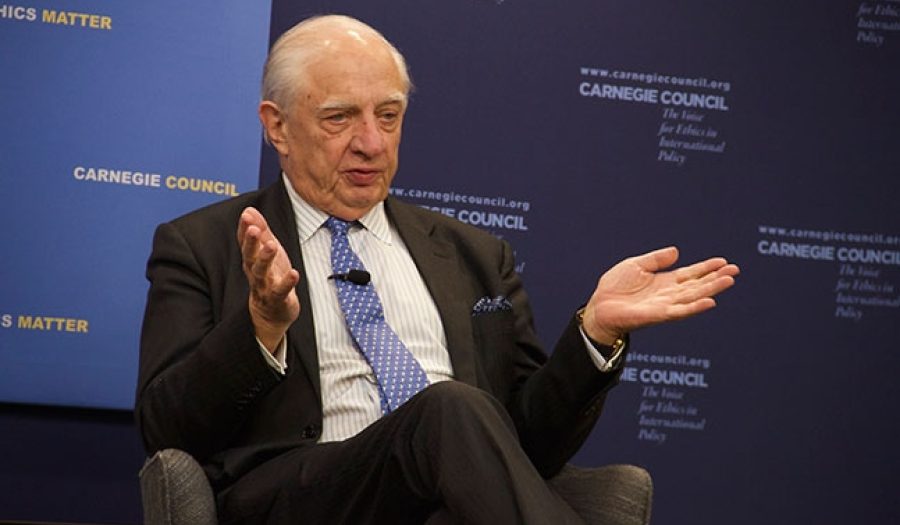 MAR 1, 2016 • Podcast
The Refugee/Migrant Crisis
The migrant/refugee crisis is a defining moral issue for our generation, declares Peter Sutherland, UN special representative on international migration. And proximity should not ...