Peter Sand is chief analyst at Xeneta. He was formerly chief shipping analyst at BIMCO.
Featured Work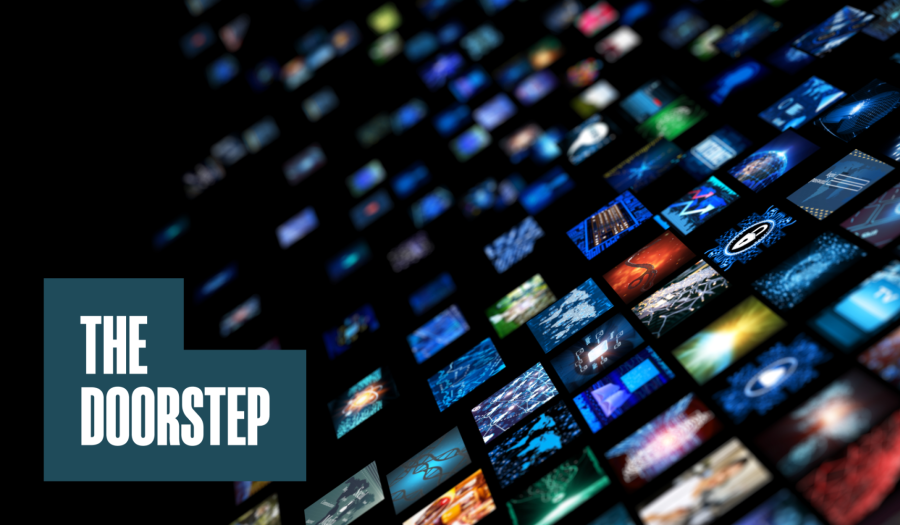 JUN 15, 2022 • Podcast
Inflation and a bear market are dominating headlines. Efforts to curb costs and boost markets, like the Ocean Shipping Reform Act, should help. Logistics analyst ...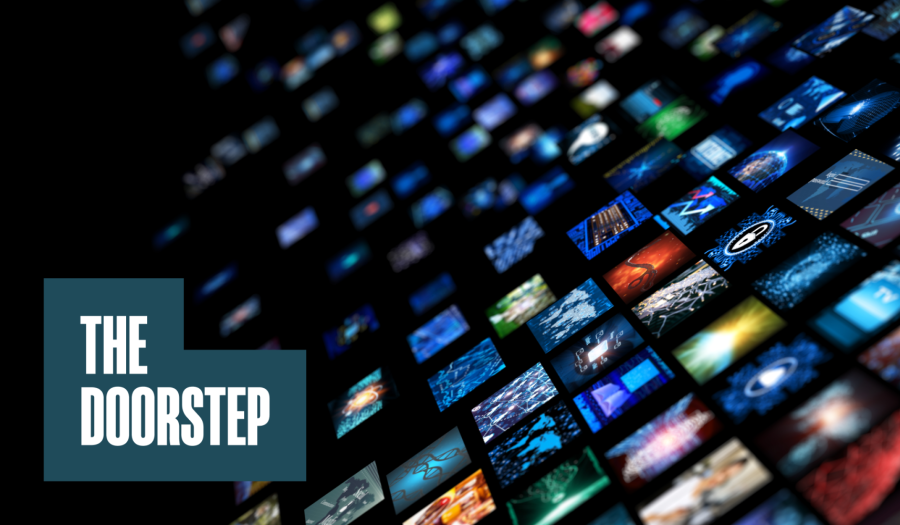 AUG 5, 2021 • Podcast
BIMCO shipping analyst Peter Sand joins Carnegie Council Senior Fellows Nick Gvosdev and Tatiana Serafin to discuss how the effects of the pandemic on shipping--container ...