Bio
Peter Poschen is senior policy specialist in the policy integration department of the ILO. He has a long-standing interest, and some 25 years of professional experience, with the social dimensions of sustainable development.
Originally trained as a forester, he studied land-use systems in Costa Rica and Ethiopia for his Master's and Ph.D. degrees. These experiences convinced him that people are both the problem and the solution for sustainable development.
His current work focuses on the links between decent work and sustainable development, particularly the social and labour impacts of climate change.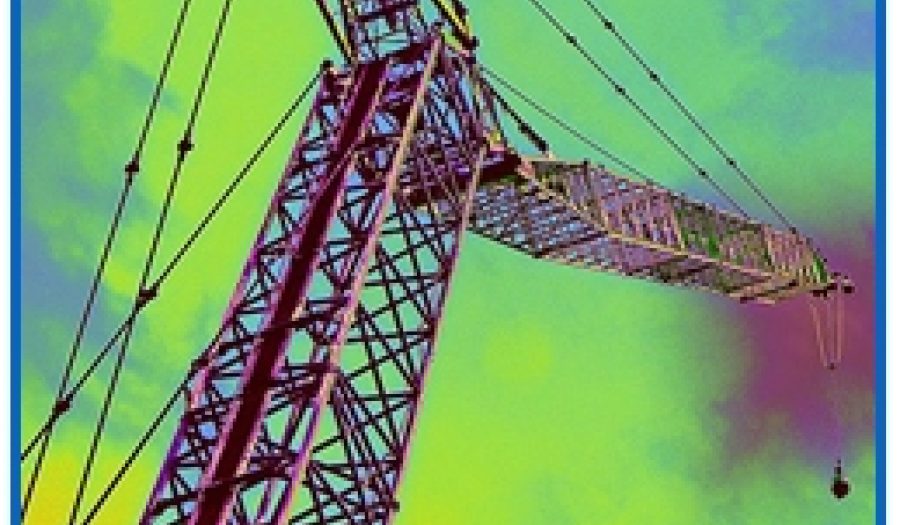 OCT 16, 2008 • Podcast
Green Jobs
A panel including Peter Poschen, International Labour Organization and Michael Renner, Worldwatch Institute, discuss the new report "Green Jobs: Towards Decent Work in a Sustainable, ...