Bio
Peter Martin is a defense policy & intelligence reporter at Bloomberg. He is the author of China's Civilian Army: The Making of Wolf Warrior Diplomacy.
Featured Work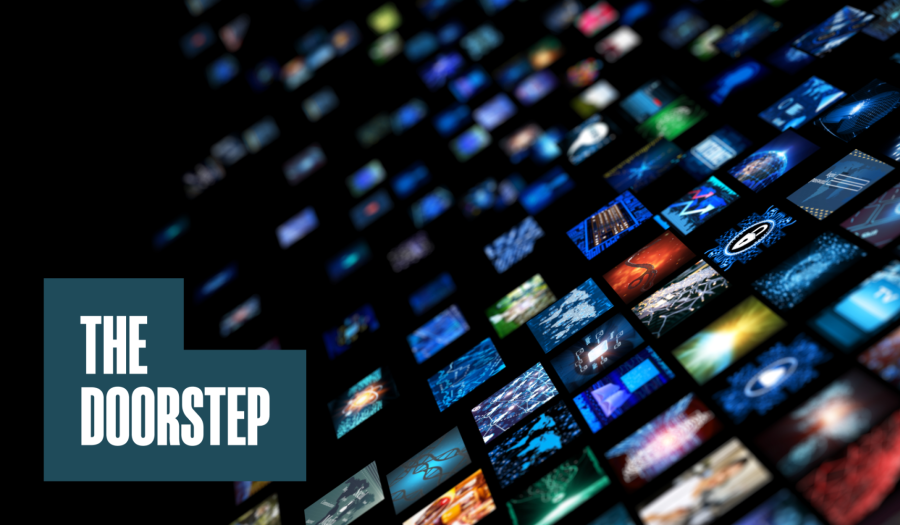 SEP 28, 2021 • Podcast
What can we learn about China's ambitions from studying how its diplomats operate? In his new book "China's Civilian Army," Bloomberg's Peter Martin draws ...