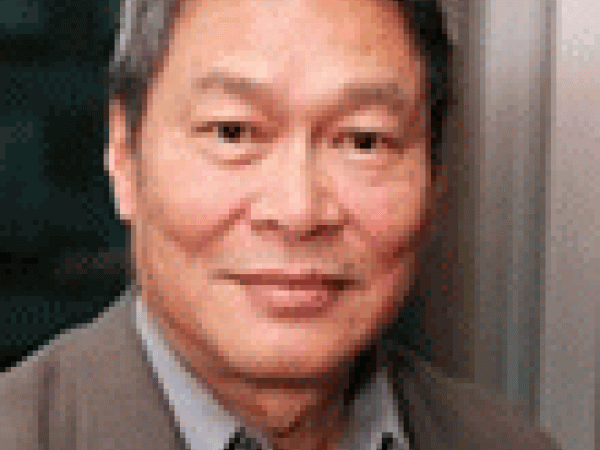 Peter Kwong (1941-2017) was Distinguished Professor of Urban Affairs and Planning at Hunter College, as well as professor of sociology at the Graduate Center of the City University of New York.
Kwong's books include Chinese America: The Untold Story of America's Oldest New Community; Chinese Americans: An Immigrant Experience, co-authored with his wife, Chinese historian Dusanka Miscevic; Forbidden Workers: Chinese Illegal Immigrants and American Labor; The New Chinatown; and Chinatown, New York: Labor and Politics 1930-1950.
Kwong was also a documentary filmmaker, most recently a co-producer of Unnatural Disaster: The Tears of Sichuan Province for HBO, which was nominated for an Academy Award in 2010.
NOV 3, 2015 • Podcast
Chinese Immigrant Experiences in New York City
Manhattan's Chinatown is a city within a city; it's very poorly understood by outsiders. This panel of insiders helps change that. Topics include migrant financing, ...