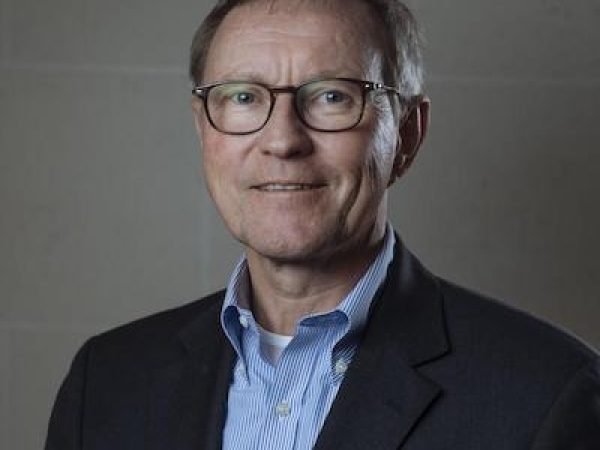 Per Heggenes is the CEO of IKEA Foundation, the philanthropic arm of Stichting INGKA Foundation, the owner of the Swedish home furnishings company IKEA. In 2019, he was appointed by the UN secretary general to join the High Level Panel on Internal Displacement.
Featured Work
OCT 30, 2022 • Podcast
The world needs to look at every option to stop dangerous climate change, but some potential approaches—like solar radiation modification—are undeveloped and could ...