Bio
Pavel Nikolaevich Gusev is the president and editor-in-chief of the daily newspaper Moskovskiy Komsolets (MK), a Moscow-based daily newspaper with a circulation approaching one million, covering general news. In addition, he is editor of many of MK's weekly publications.
Gusev is also the president of the Moscow Confederation of Journalists, a professor of journalism at the International University in Moscow, and chairman of mass media for the Commission of Public Chamber of the Russian Federation.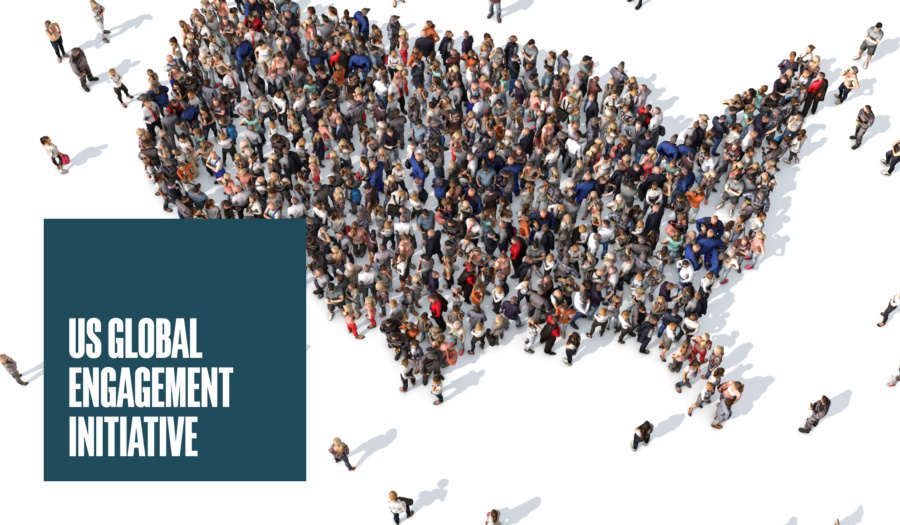 MAR 16, 2011 • Podcast
Media in Contemporary Russia
What is the current situation of journalism in Russia today, where 70 percent of media is owned by the state? The Council welcomes a delegation of ...