Bio
Paul Holdengräber is the founder and director of LIVE from the New York Public Library, a conversation series with writers, musicians, filmmakers and artists.
In 1998, he founded the Institute for Arts and Culture at the Los Angeles County Museum of Art, and was its director until 2004. Since February 2012, he has hosted The Paul Holdengräber Show on the Intelligent Channel on YouTube.
Featured Work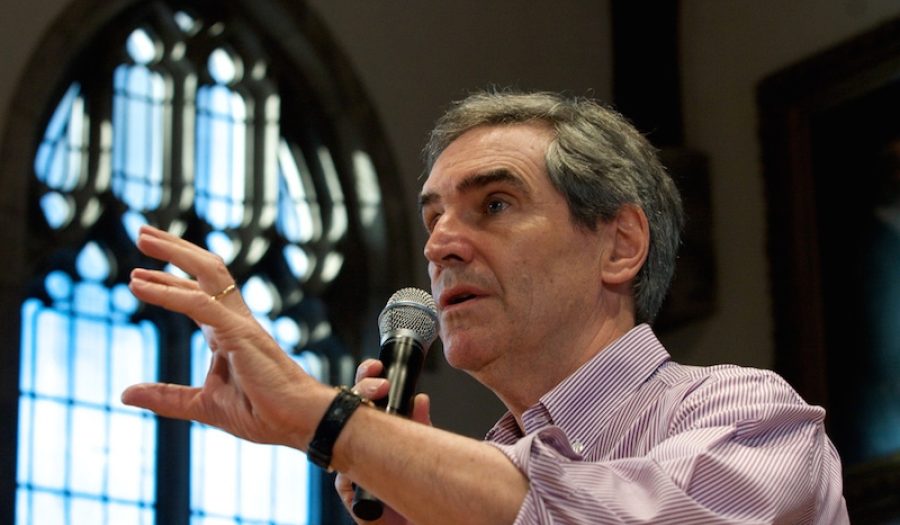 NOV 20, 2014 • Podcast
Carnegie Council Centennial Chairman Michael Ignatieff, a Canadian writer, teacher, and former politician, discusses his life, his work, and the Council's Centennial project, Ethics for ...