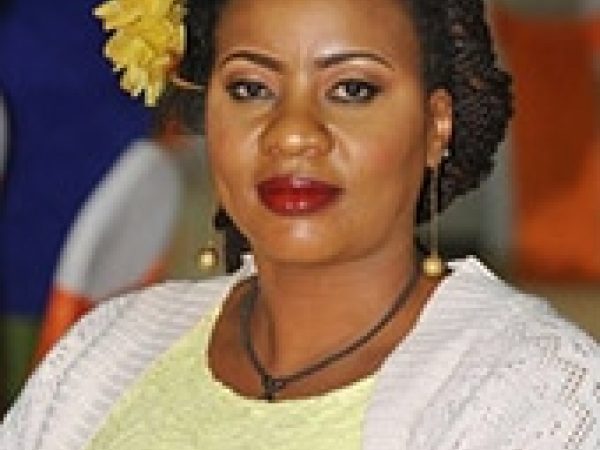 Pamela Chisanga is the country director for ActionAid Zambia, a global movement of people working together to further human rights and defeat poverty for all.
Prior to that, she was executive director of the Children in Need Network.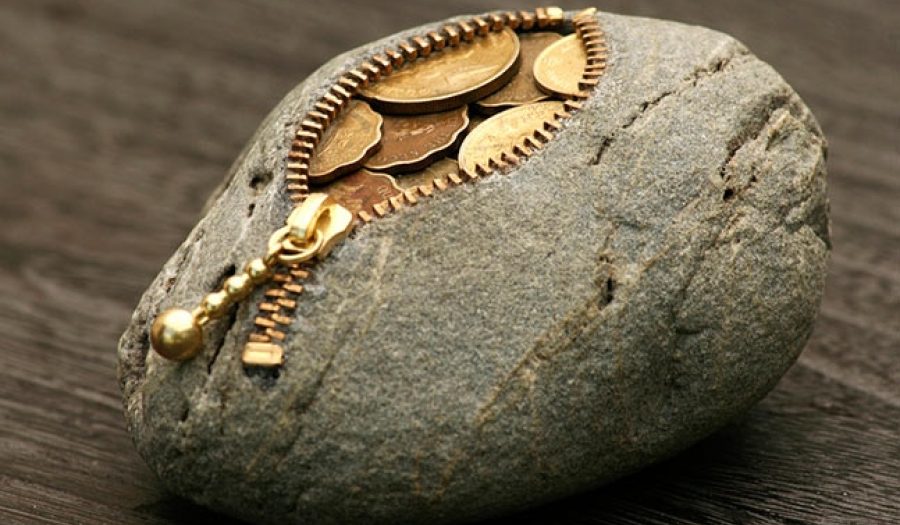 AUG 21, 2015 • Podcast
Global Tax Avoidance: Who's Responsible?
We investigate the complex world of tax avoidance, starting with the mining industry in Zambia. Activists, documentarians, and economists give perspectives on how corporations avoid ...