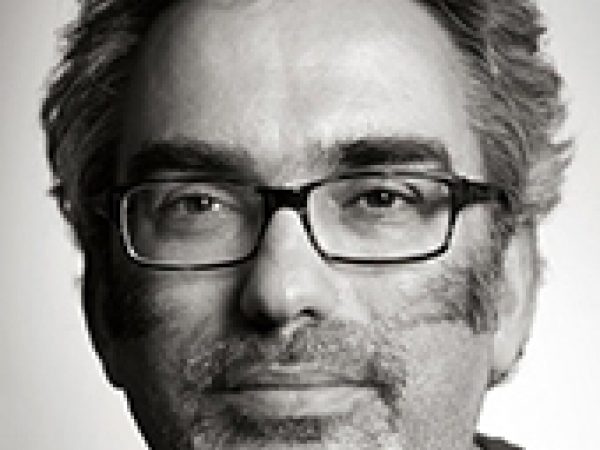 Oliver Morton is a senior editor at The Economist. He was previously the chief news and features editor at the scientific journal Nature and editor of Wired UK.
He is the author of Mapping Mars: Science, Imagination and the Birth of a World (2002), which was shortlisted for the Guardian First Book Award; Eating the Sun: How Plants Power the Planet (2007); and The Planet Remade: How Geoengineering Could Change the World (2015), which was shortlisted for the Royal Society Book Prize.
Featured Work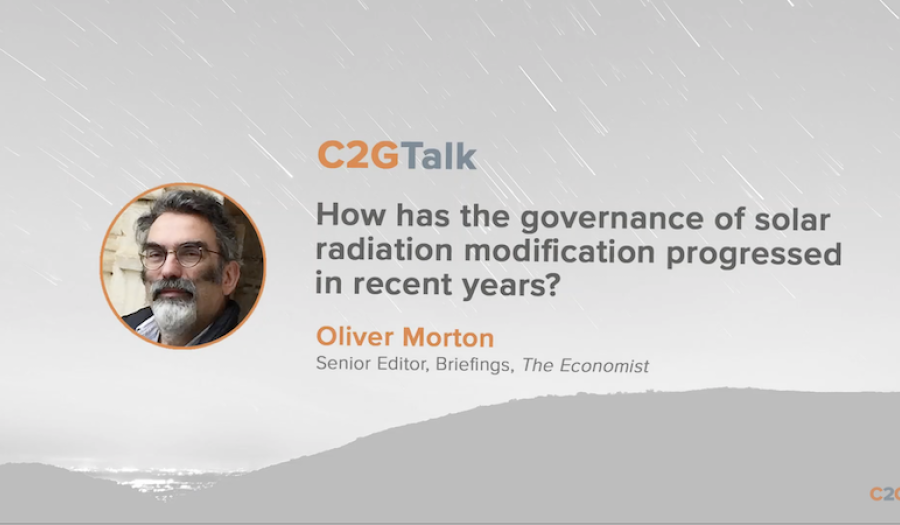 MAY 2, 2022 • Podcast
The debate around solar radiation modification has broadened in recent years, but there has not yet been significant progress on international mechanisms to govern it, ...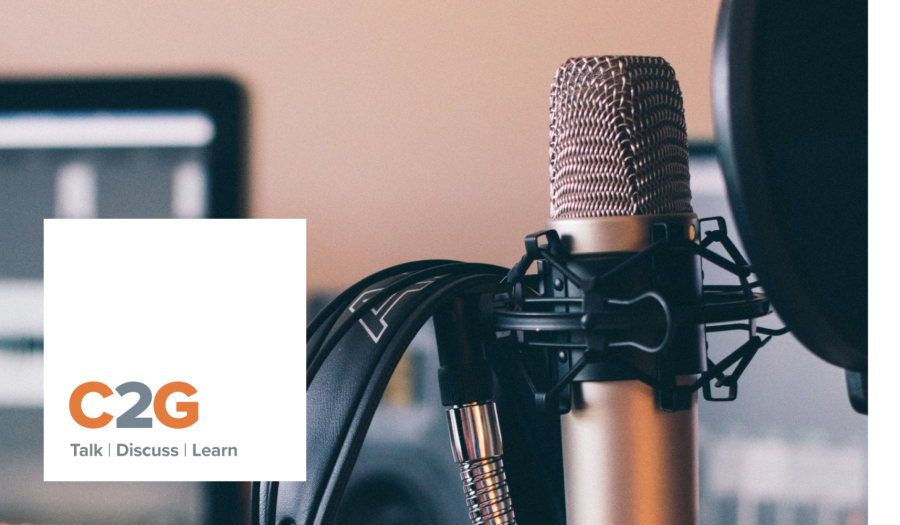 FEB 22, 2017 • Podcast
C2G2 serves a vital purpose: connecting and mobilizing actors from many sectors of society to look at the very real possibilities of engineering the ...