Bio
Odd Arne Westad is former professor of International History at the London School of Economics and Political Science (LSE), co-director of LSE IDEAS, and editor of the journal Cold War History.
Westad was previously director of research at the Norwegian Nobel Institute and adjunct professor of history at the University of Oslo. He has held visiting fellowships at Cambridge University, Hong Kong University, New York University, and the University of Venice. He started working at LSE in 1998.
Westad's books include The Global Cold War, The New Penguin History of the World, and Restless Empire: China and the World since 1750. He is the co-editor of the three-volume Cambridge History of the Cold War.
Westad has also been the recipient of major grants from the John D. and Catharine T. MacArthur Foundation, the British Arts and Humanities Research Council, and the Leverhulme Trust. In 2000, Westad was awarded the Bernath Lecture Prize from the Society for Historians of American Foreign Relations. He was elected a fellow of the British Academy in 2011.
Featured Work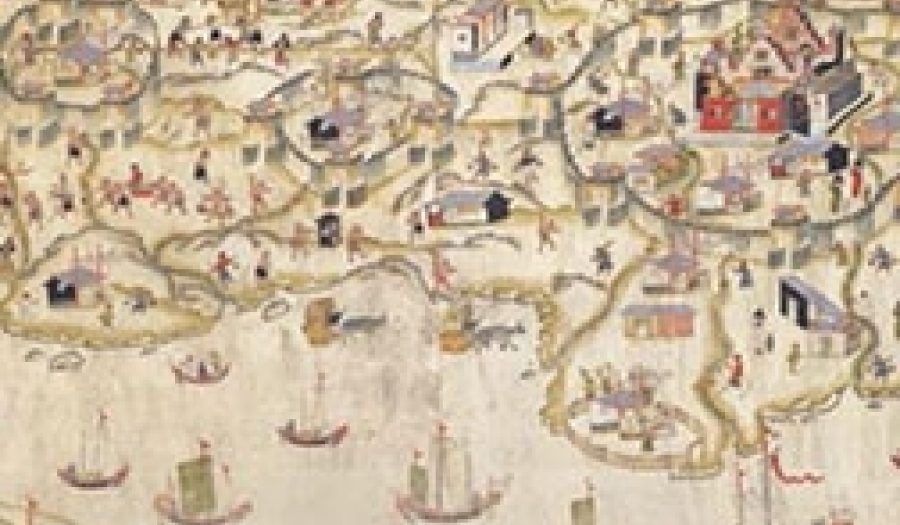 SEP 20, 2012 • Podcast
In this astute analysis, Westad explains China's international relations over the last 250 years from a Chinese perspective, providing valuable insights into its current and future ...