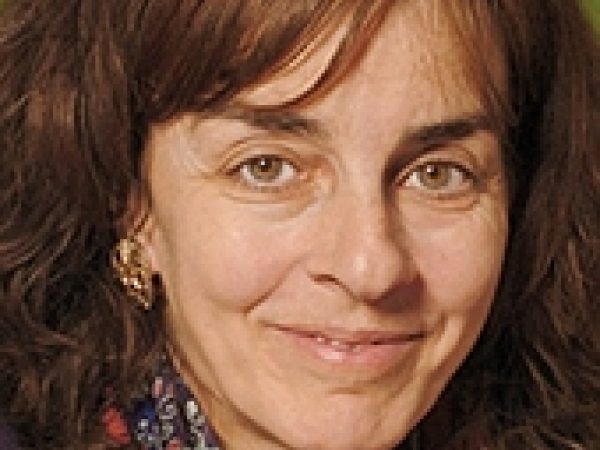 In addition to staffing the 120-company USCIB Environment Committee, Kennedy has participated on behalf of ICC and BIAC in meetings on trade and environment in the WTO and OECD. She has acted as a business observer at the United Nations 1992 Earth Summit in Rio and at all meetings of the UN Commission on Sustainable Development, and has participated in negotiating sessions for the UN Framework Convention on Climate Change.
Kennedy joined USCIB in 1991, following three years at the World Environment Center as Project Manager in its Corporate Programs Department. She holds a Master's degree in international environmental policy from Claremont Graduate School, and a Bachelor's degree in international relations from Wellesley College.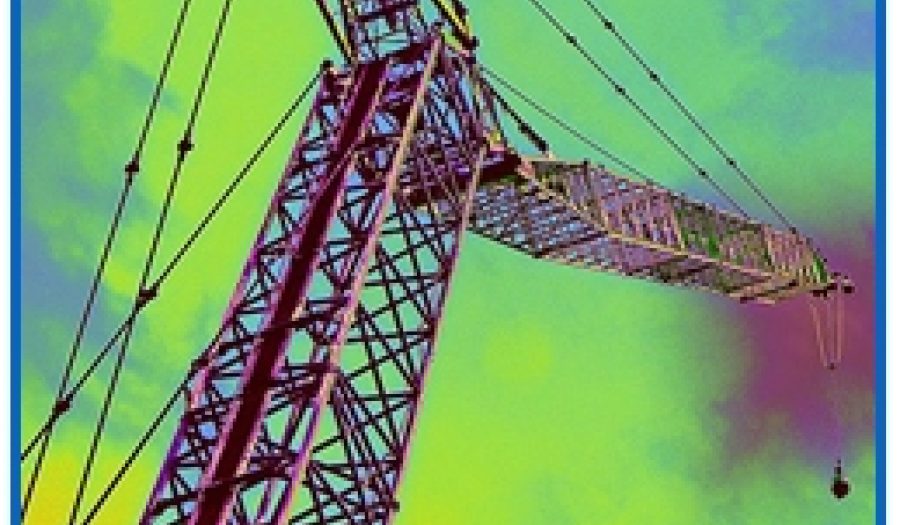 OCT 16, 2008 • Podcast
Green Jobs
A panel including Peter Poschen, International Labour Organization and Michael Renner, Worldwatch Institute, discuss the new report "Green Jobs: Towards Decent Work in a Sustainable, ...