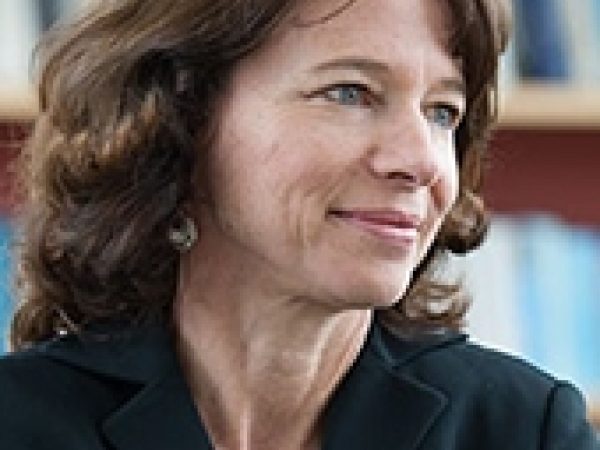 Nina Tannenwald is senior lecturer in the Department of Political Science at Brown University.
She was previously assistant professor at the University of Colorado at Boulder, and assistant and then associate research professor at Brown's Watson Institute for International Studies. She has been a visiting professor at Cornell and Stanford Universities, a Carnegie Scholar, and an MacArthur Foundation Research and Writing Fellow in International Peace and Security. In 2012-2013 she is serving as a Franklin Fellow in the Bureau of International Security and Nonproliferation in the U.S. State Department.
Featured Work
MAY 11, 2001 • Article
Public panel in Washington, D.C., cosponsored with the Carnegie Endowment for International Peace and The Century Foundation.