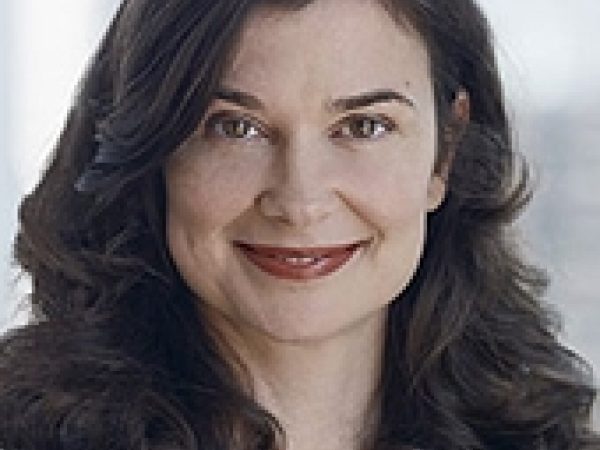 Nina Smidt is director of Strategic Planning and Business Development at the ZEIT-Stiftung Ebelin und Gerd Bucerius in Hamburg. From 2006 to 2011 she was CEO of Bucerius Education GmbH, a for-profit subsidiary of Bucerius Law School, delivering international executive education, event management and complex consulting services to the European marketplace.
Smidt has overseen the steady growth of the Bucerius network and business operations in the United States, establishing an office in 2009 for the American Friends of Bucerius in Manhattan where she serves as president of the Board.
Previously, she served as vice director at the International Center for Graduate Studies in Hamburg, Germany, public relations & communications Officer at the Jacobs University in Bremen, Germany, and associate producer at the North German Broadcasting in Sydney, Australia.
Her academic work in literary studies and critical theory took her to Hamburg University, Cornell University, Haifa University and the University of Technology in Sydney. Smidt has published on migration policy and critical theory.