Bio
Nily Rozic is a Democratic member of the New York State Assembly, representing the 25th District, which encompasses parts of Queens. She was first elected in 2012.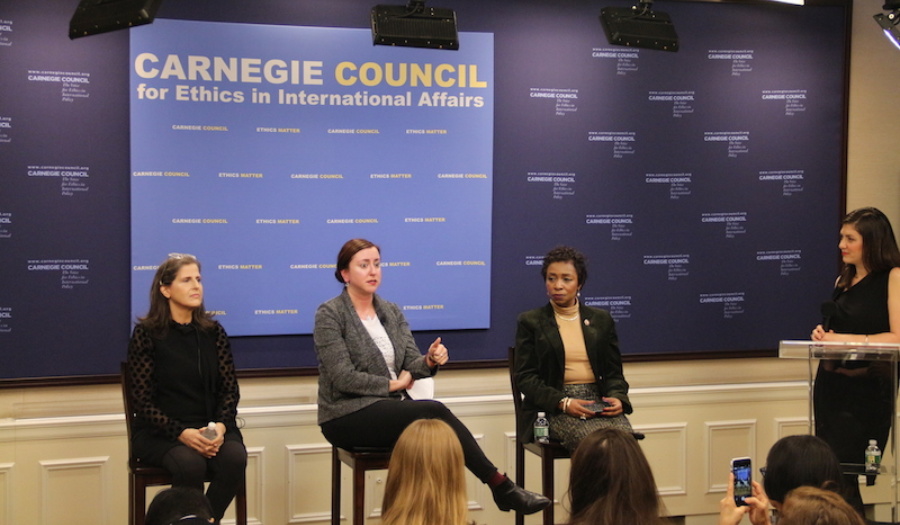 MAR 25, 2019 • Podcast
Political Leadership: Beyond Gender
To celebrate the record number of women elected into Congress, the 63rd session of the Commission on the Status of Women at the UN, and ...