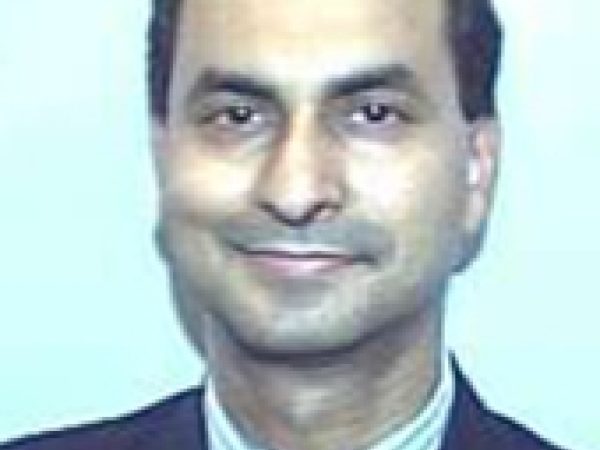 Nikhil Chandavarkar is chief of communications and information management, United Nations Department of Economic and Social Affairs (UNDESA). He is in charge of communicating and publishing UNDESA's knowledge products and policy messages in economic and social development and building international communities of development knowledge and practice, particularly using information technology. His current responsibilities include leadership for the UNDESA Climate Change knowledge portal and the on-line news magazine DESA News.
Chandavarkar joined the UN in 1979, serving in Paraguay, Colombia and twice in Brazil, where he was Deputy Resident Representative and then interim UNDP Resident Representative/UN Resident Coordinator. He was Chief of training and learning in UNDP and later Director of External Relations, where he helped strengthen inter-agency coordination and interaction with member states. Chandavarkar later advised policy-makers and policy shapers in various countries in Asia, Africa and Latin America on human development and sustainable development as principal inter-regional adviser in the UN Department of Economic and Social Affairs (UNDESA).
Featured Work
DEC 17, 2007 • Podcast
Nikhil Chandavarkar of the UN says Developed countries focus on mitigation and absolute emissions levels, whereas developing countries cite their low per capita emissions and ...
NOV 13, 2007 • Article
This rapporteur's summary from the third Workshop for Ethics in Business features discussion of the social aspiration gap, personal carbon trading, building megacommunities to solve ...