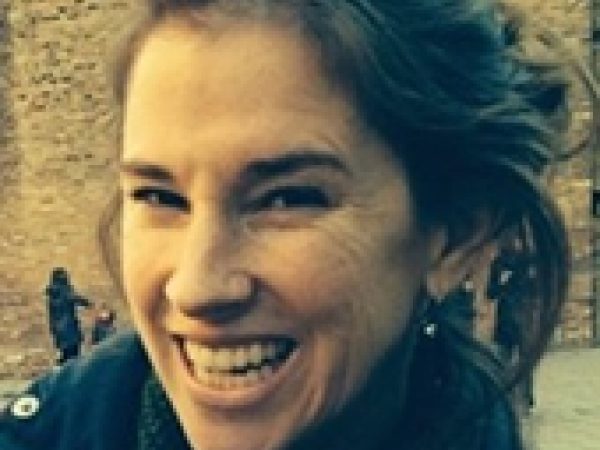 Nicole Carta is Senior Partnership Officer / Team Leader at UN International Fund for Agricultural Development. Carta previously oversaw private sector partnerships and strategy for the United Nations Population Fund (UNFPA) in New York. Her main areas of focus are designing and leveraging private sector partnerships, corporate social responsibility trends, philanthropic relations, individual donor engagement strategy, and public/private policy development.
Previously, Carta was a program officer at the Goldman Fund in California overseeing grantmaking in environment and reproductive health portfolios. In 2004, she founded a non-profit organization dedicated to supporting community-initiated development in East Africa. Carta continues to work with that organization as board chair.
Prior to her non-profit work, Carta spent 10 years in the private sector working in branding and communications, project management, and debt negotiation.