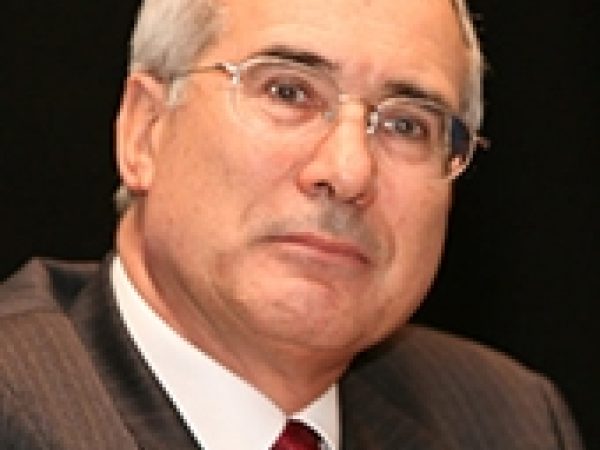 Lord Nicholas Stern is a British economist and academic. In June 2007, Stern became the first holder of the I. G. Patel chair at the London School of Economics and Political Science and head of the newly created India Observatory within the Asia Research Centre. In 2008, he was also appointed chair of the Grantham Institute for Climate Change and the Environment, a major new research center also at LSE.
Previously, Stern was the chief economist and senior vice president of the World Bank from 2000 to 2003, and was a civil servant and government economic advisor in the United Kingdom.
Featured Work
MAY 15, 2009 • Podcast
Renowned economist Lord Nicholas Stern estimates that it will cost only about 2 percent of global GDP to control climate change at manageable levels by 2050. But ...