Bio
Neta C. Crawford is a professor and chair of the Department of Political Science at Boston University.
Featured Work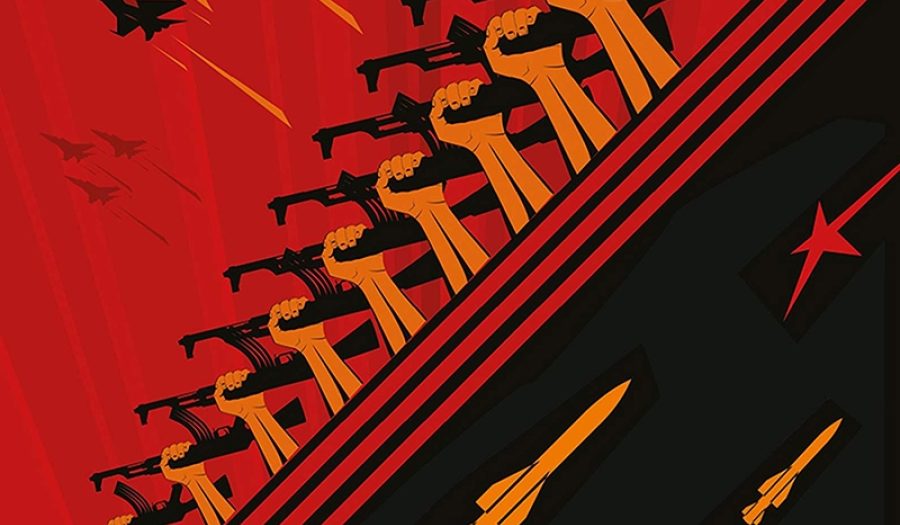 DEC 15, 2021 • Podcast
In the last 20 years, the U.S. and its allies significantly expanded their military and security infrastructures. But as America pivots from the War on ...
JAN 22, 2008 • Article
While overall violence declined in Iraq in the last few months, civilian deaths at U.S. hands in both Iraq and Afghanistan were up approximately 70 ...