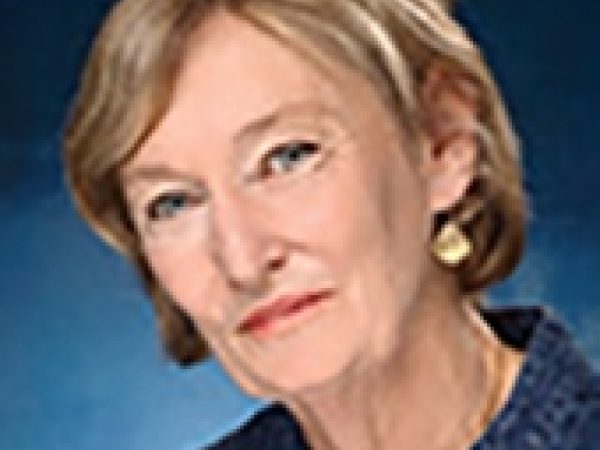 Nancy Merrick is a physician internist, quality of health care expert, and more recently a writer interested in the impact of human communities on chimpanzee survival in Africa.
While researching the situation of chimpanzees living in the remnant forests of northwestern Uganda, she visited the Kasiisi Project, an initiative that invests in primary schools in the forest-edge communities around Kibale National Park, and of which the Kasiisi Porridge Project is a part.
Merrick is a former student of Jane Goodall, and is completing a book entitled Saving Brother Bandit to explore concerns of Africa's shrinking chimpanzee and great ape populations. She is also creator of ChimpSaver.org, a website linking conservation and advocacy.
She is a former Robert Wood Johnson Clinical Scholar, and has worked as senior scientist at the Thomson-Reuters MEDSTAT Group, and senior health analyst for the Prospective Payment Assessment Commission in Washington, D.C.
Featured Work