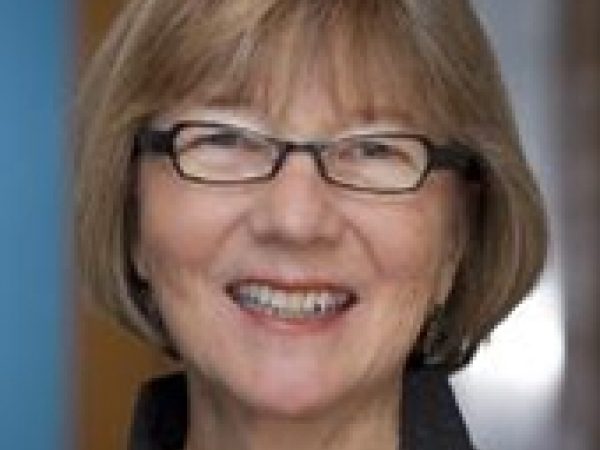 Nancy Birdsall is senior fellow and founding president emeritus of the Center for Global Development. Prior to launching the center, she served for three years as senior associate and director of the economic reform project at the Carnegie Endowment for International Peace. From 1993 to 1998, Birdsall was executive vice president of the Inter-American Development Bank, the largest of the regional development banks.
Before that, Birdsall spent 14 years in research, policy, and management positions at the World Bank. Dr. Birdsall is the author, co-author, or editor of more than a dozen books and monographs.
Featured Work
APR 12, 2005 • Transcript
Dr. Birdsall illuminates the intersection of globalization, development and American dominance, with special interest in improving America's use of soft power in foreign policy.