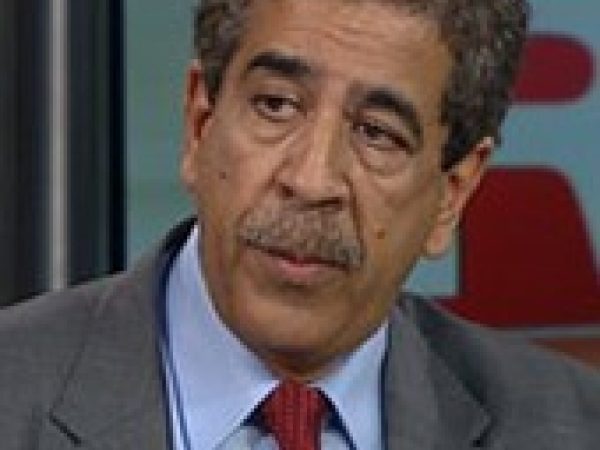 Mokhtar Lamani, a Moroccan diplomat and former ambassador of the Arab League to Iraq, is currently a visiting IDRC (International Development Research Centre) senior fellow at the Centre for International Governance Innovation in Waterloo, Ontario.
Prior to his position as Special Representative, Lamani was visiting lecturer at universities across the West and Islamic regions from 2005-2006. As Ambassador of the Organization of the Islamic Conference to the United Nations from 1998-2004, he represented the OIC to the UN and Coordinator of the OIC group in New York. His distinguished career in international diplomacy includes a number of positions with the General Secretariat and with the Arab League, including Deputy Permanent Observer to the UN, Officer in Charge of Iraq-Kuwait dispute, Coordinator of Secretariat Reform, and Coordinator of the Euro-Arab Dialogue and Afro-Arab Cooperation.
Featured Work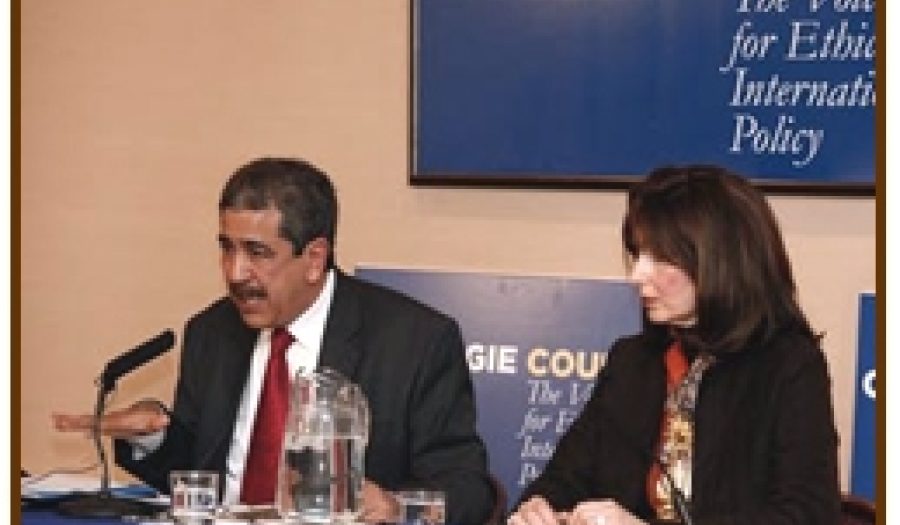 FEB 11, 2008 • Podcast
Appointed by the Arab League as Special Envoy to Iraq, Mohktar Lamani spent a year in Baghdad's dangerous Red Zone trying to bring about peace ...