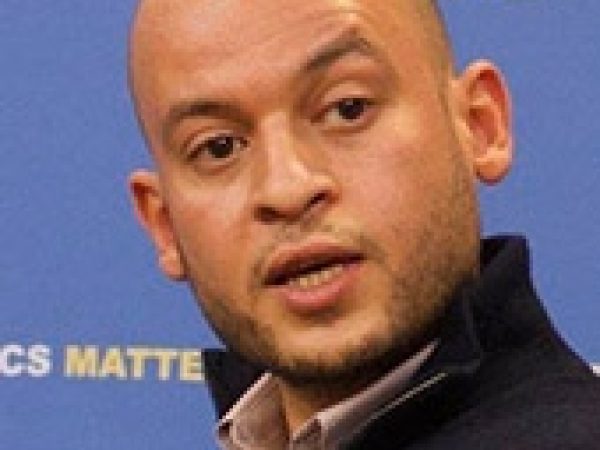 Mohannad Sabry is a journalist and author.
A native of Egypt, he was a finalist for the 2011 Livingston Award for International Reporting and has been published in Foreign Policy, The Miami Herald, The Washington Times, The Philadelphia Inquirer, GlobalPost, Al-Monitor, and many other international publications.
He is the author of Sinai: Egypt's Linchpin, Gaza's Lifeline, Israel's Nightmare.
Featured Work